In our STEAM Storytime series, we use your favorite picture books to create fun and engaging ways to challenge children's thinking and problem-solving skills with Preschool STEM activities.
STEAM is the combination of Science, Technology, Engineering, Art, and Math.  STEAM activities help promote essential 21st-century skills, which is important in nurturing our children to be innovative thinkers and problem solvers.
This preschool stem activity is inspired by the book, I Like Myself written by Karen Beaumont. It is a fun story about a little girl who likes herself and everything that makes her special and unique. This book is a perfect tie-in to the All About Me preschool learning theme.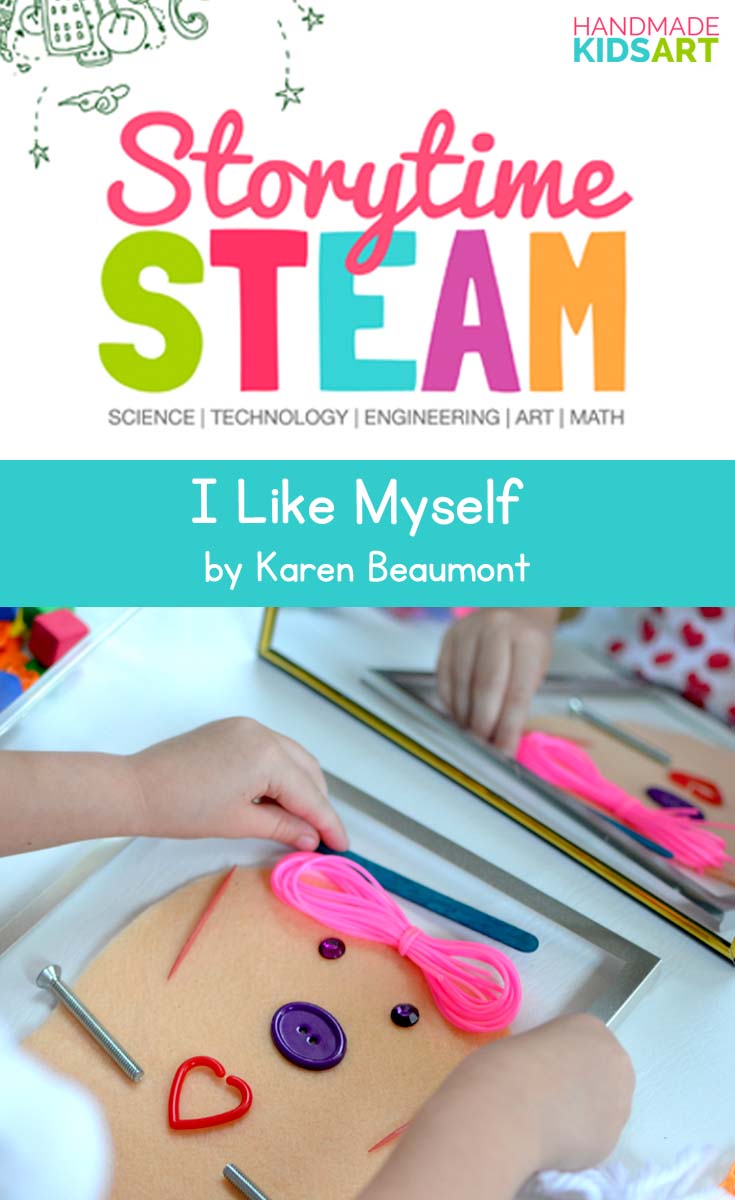 Using the book as inspiration inspire your young problem-solvers to build a face using loose parts as your building material.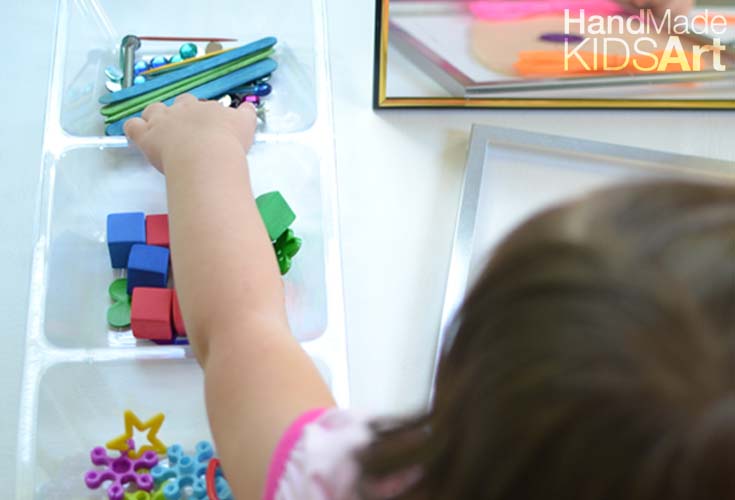 Encourage your young thinkers to explore the materials and use them to design and build a face.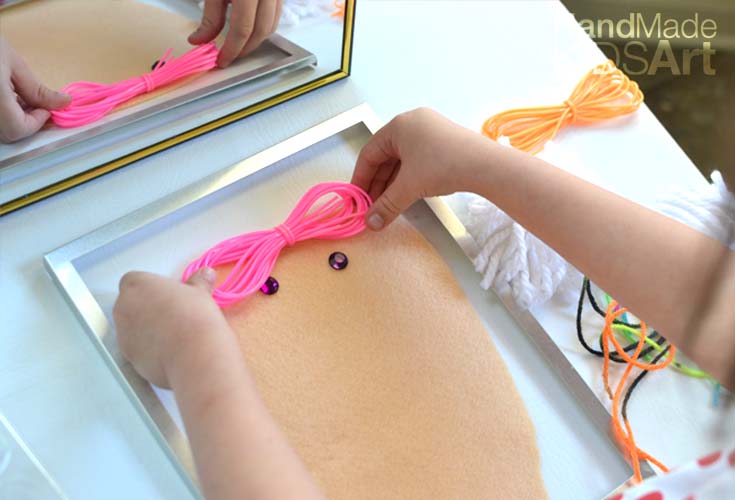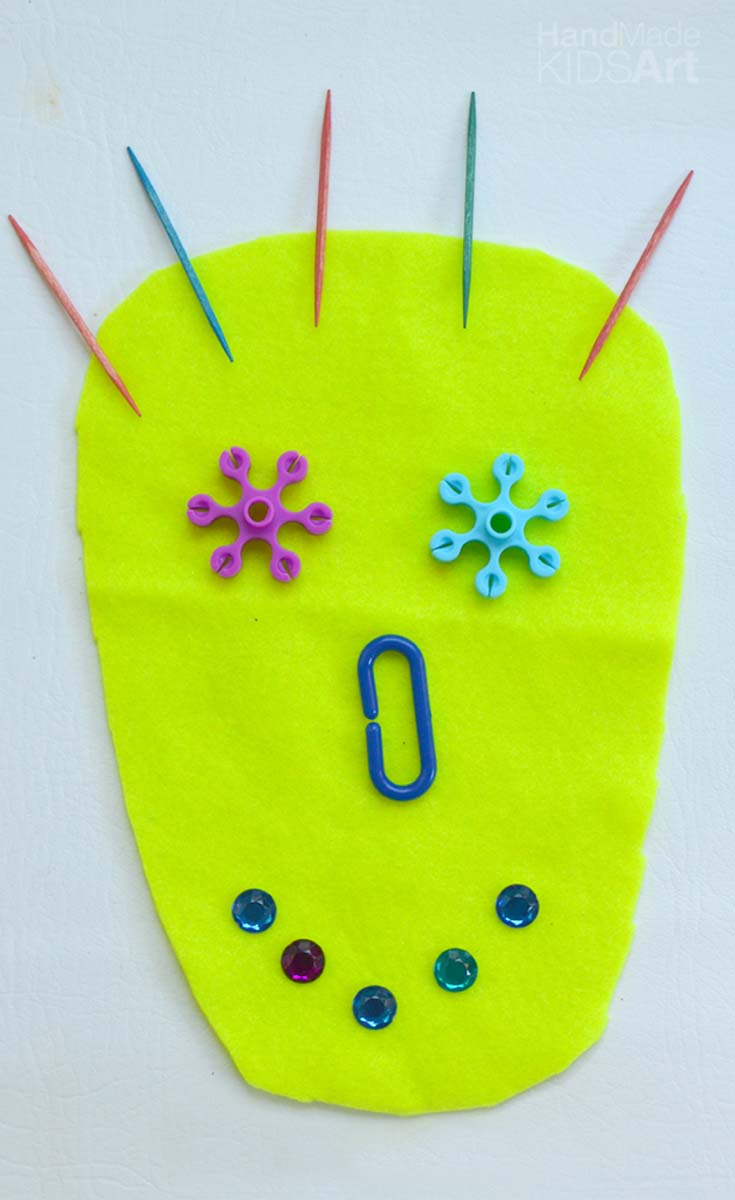 The full written lesson is included in our All About Me Experience Bundle.
We believe STEAM is more than a one-time activity. It's a learning experience! We've put together a few of our favorite STEAMy All About Me lessons into one Experience Bundle for you.
Check it out here –> https://preschoolsteam.com/all-about-me-steam-bundle/
For more STEAM Storytime Lessons:
Don't miss our previous #StorytimeSTEAM activity inspired by Chicka Chick Boom Boom.