The beginning of the school year is a great time to get to know your young learners with an "All About Me" inspired learning experience.
STEAM is more than a one-time lesson.
STEAM is an inter-disciplinary approach to learning, not a block of time.
It's important to start thinking about STEAM as an experience rather than a one-time lesson.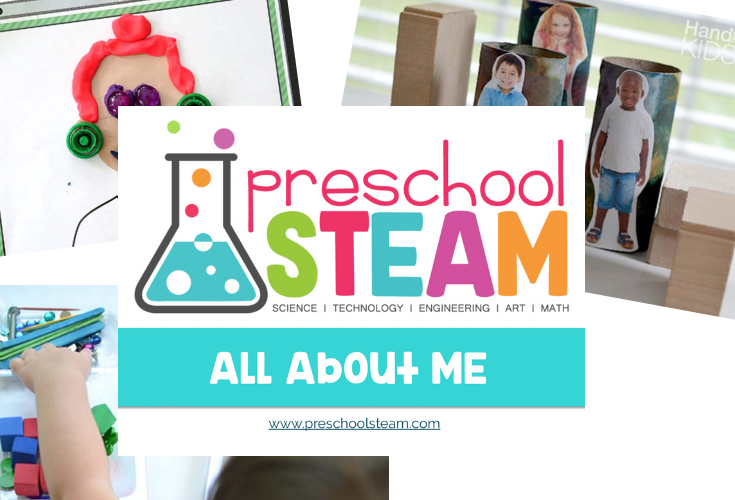 To help kick off the new school year, we've made it easy for you to create your first STEAM Experience with our All About Me Experience Bundle.
The lessons inside this bundle will encourage your students to explore, design, and investigate!
Included in this bundle are three lessons plus a bonus STEAM Storytime challenge for a total of 4 STEAM Lessons. 
Each lesson includes a list of materials, guiding questions to ask and integrations on how to extend the learning experiences.
Here are the lessons included in the All About Me Experience Bundle:
Explore:
All About Me Building Tubes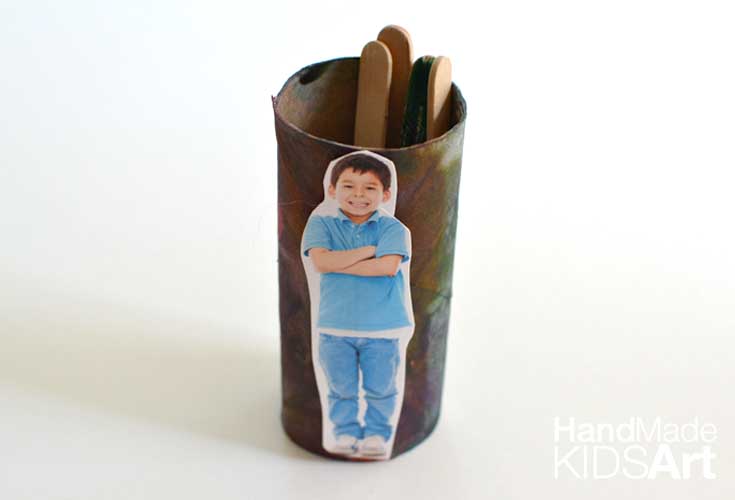 Extend:
Playdough Face Challenge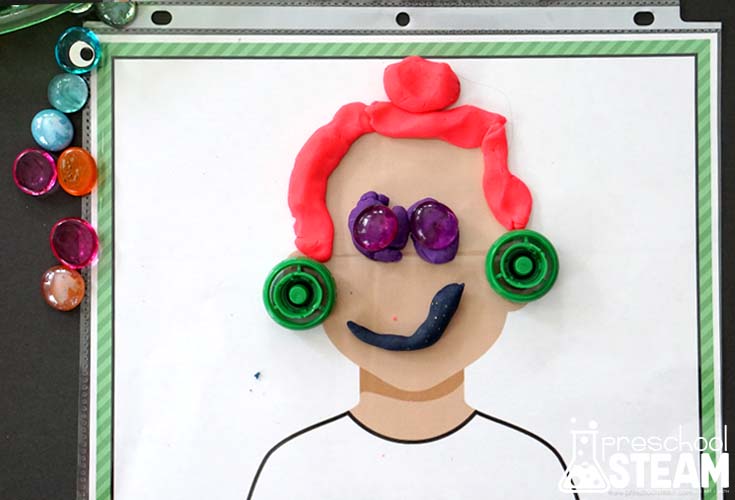 Fingerprint Investigation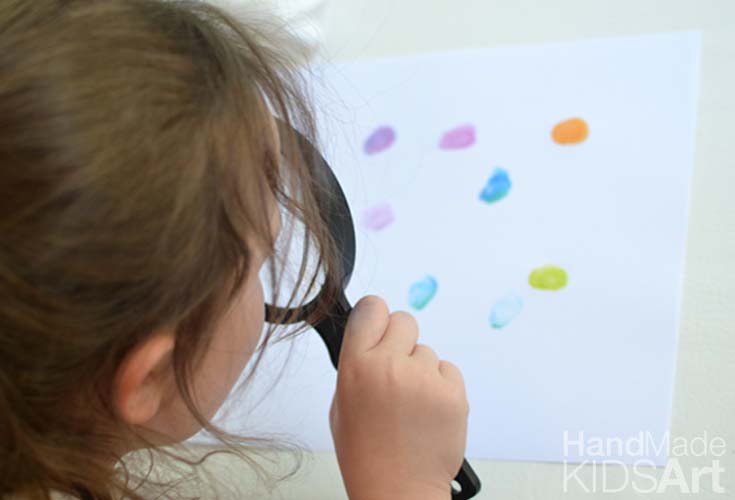 Bonus:
STEAM Storytime Challenge inspired by the book,  "I Like Myself".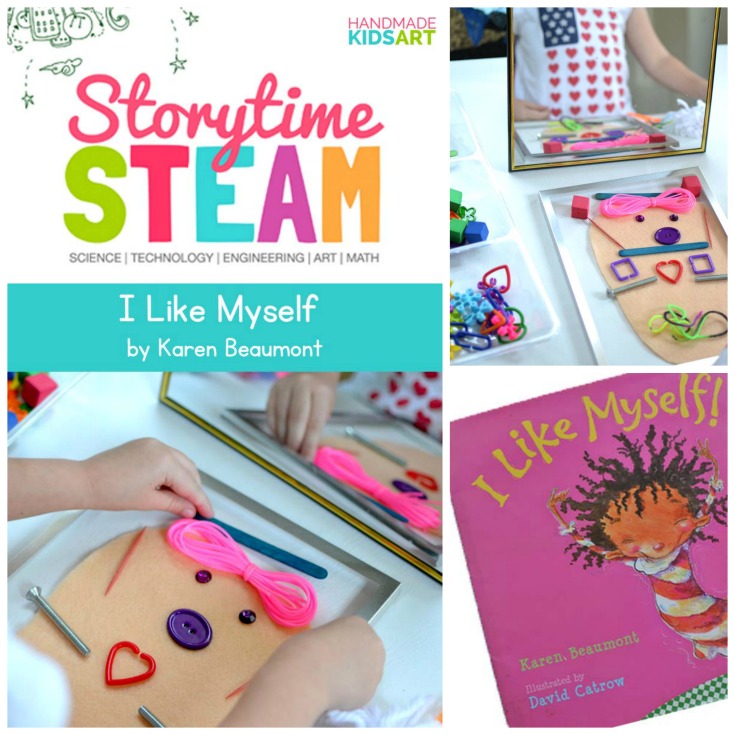 You can get all three lessons plus our bonus STEAM Storytime lesson for a one-time purchase of $14.97
Here's everything included in the All About Me Experience Bundle:
Explore: All About Me Building Tubes Lesson
Challenge: All About Me Playdough Face Challenge
Investigate: All About Me Fingerprint Investigation
Bonus: All About Me – STEAM Storytime Lesson
Click Here to Purchase All About Me Bundle