Get to you know your students with an "all about me" preschool engineering activity.
Open play with blocks encourages problem solving, creativity and collaboration. Make your block center interactive with photos of your own students!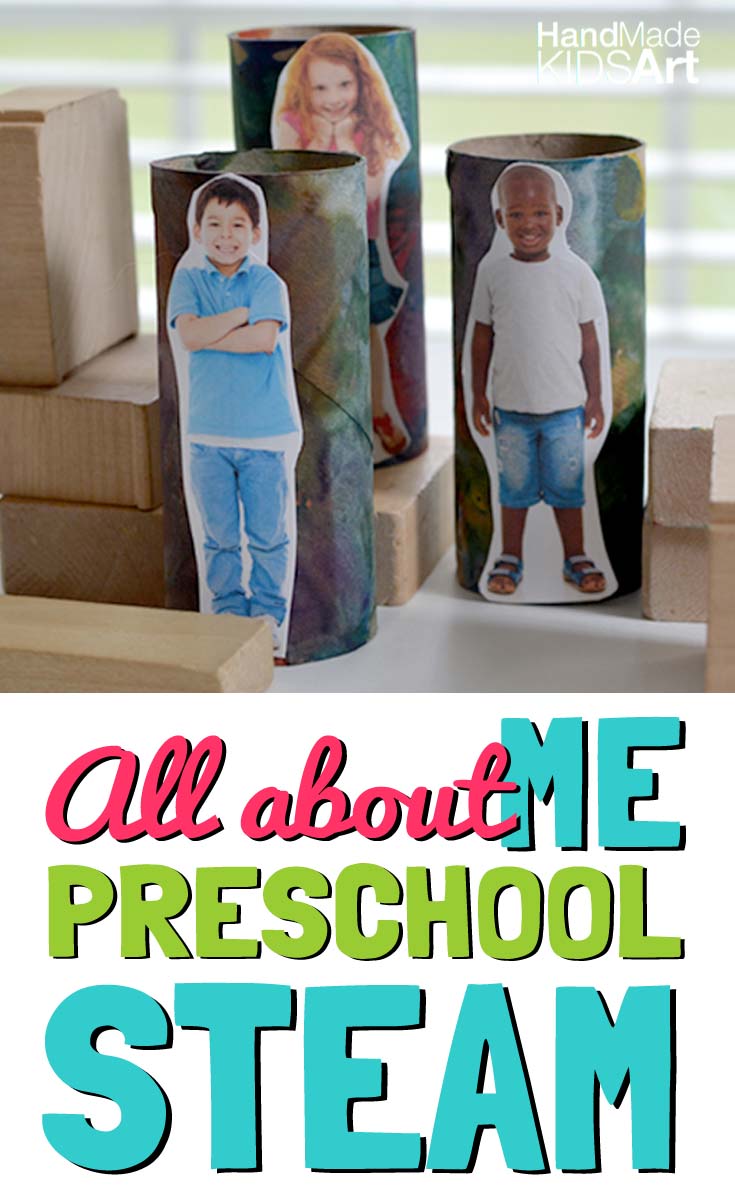 The full lesson is included in our All About Me Experience Bundle.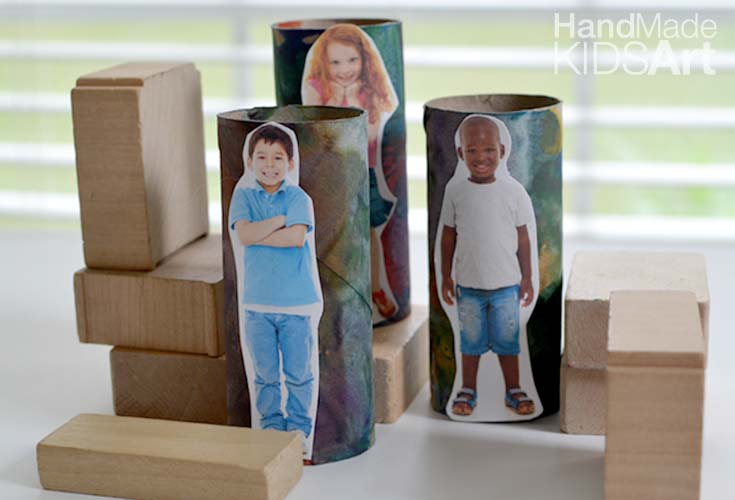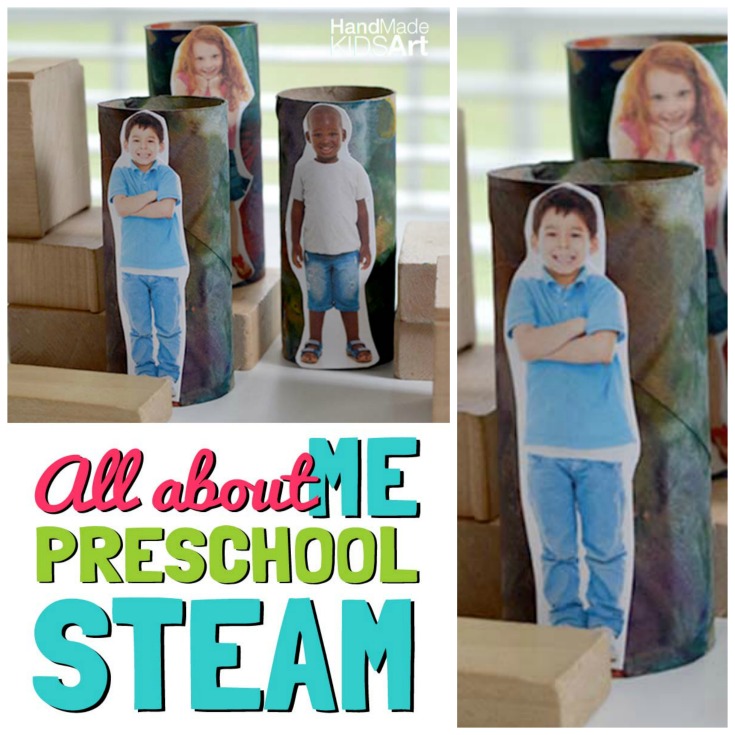 You may also like our #StorytimeSTEAM activity based on the book, "I Like Myself" by Karen Beaumont.