Spring has sprung! Encourage your young learner to build and to be a problem solver! One of our favorite STEAM activities for preschoolers are Tinker Tubs!
Preschool STEAM Tinker Tubs
Tinker tubs are an easy way to encourage students to problem-solve, play and explore with materials you already have in the classroom.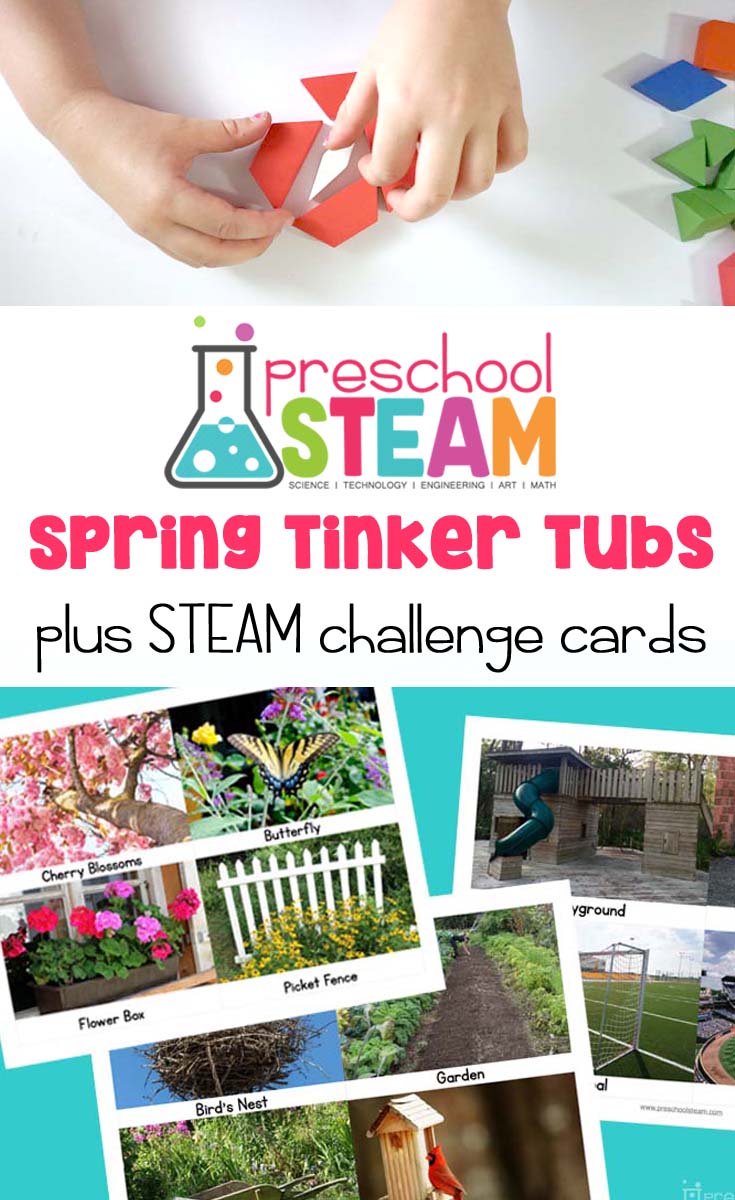 What is a Tinker Tub?
A tinker tub is a container with provided materials that encourage children to build, create and design.
Tinker tubs give students the opportunity to learn:
how to persevere
how to learn from failure and still try again
how to re-evaluate, redesign and re-think a problem to create a unique and inventive solution.
develop fine motor skills
learn to work collaboratively and share!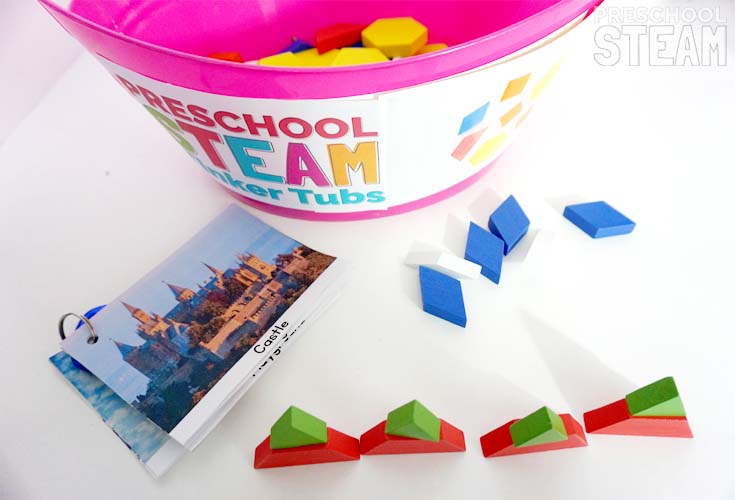 How to Get Started with Tinker Tubs:
Step 1: Choose your tub (or box, or bin)
Step 2: Choose your building materials,
Pick and choose from the materials you already have.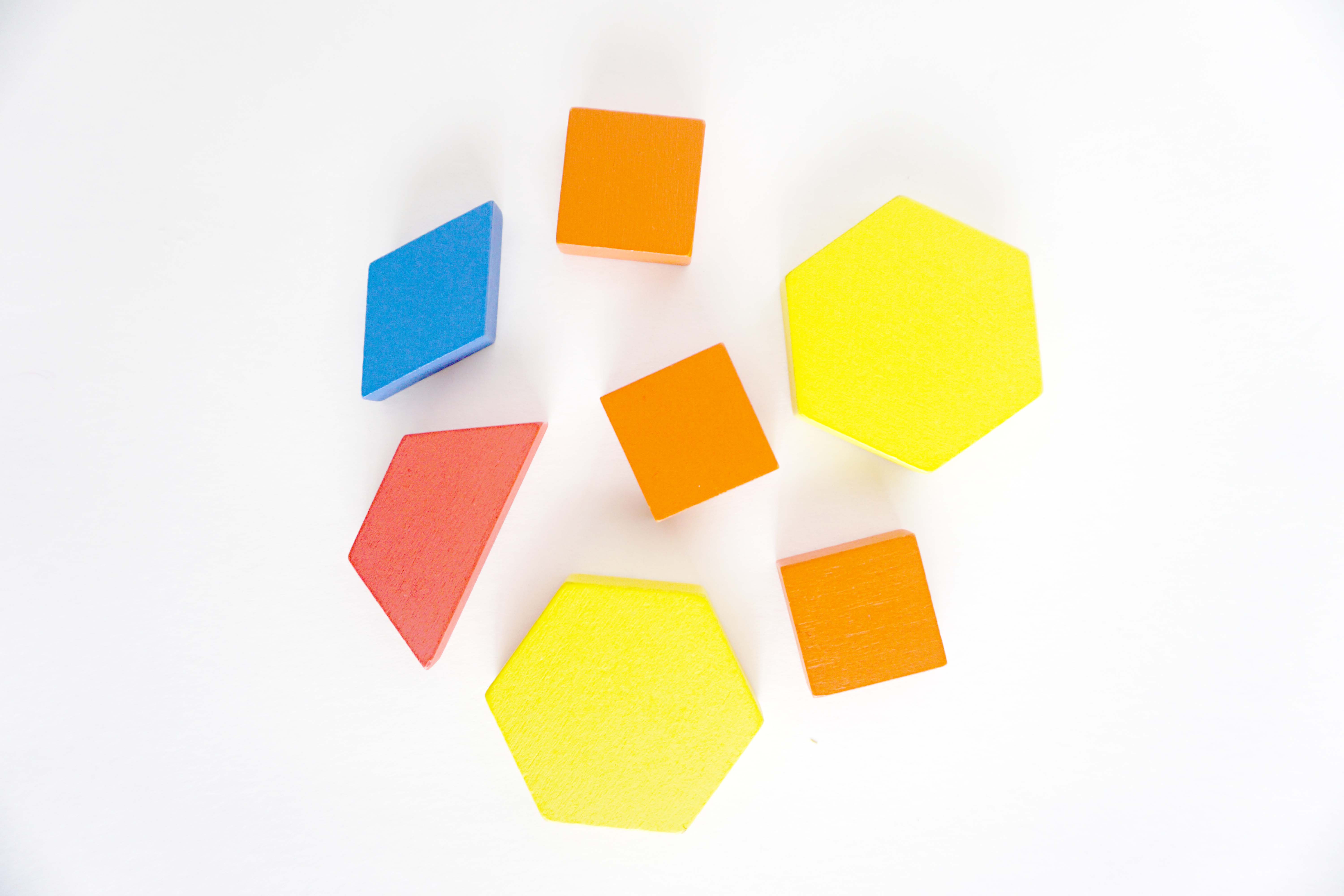 Building Materials Ideas: 
Wooden Blocks

Pattern Blocks

Linking Cubes

Craft Sticks

Small Plastic Cups

Recycled Containers

Cardboard Tubes

Craft sticks

Mini plastic cups

Fake Flowers

Plastic Flower Pots

Plastic Eggs

Pipe Cleaners

Sticks and other nature items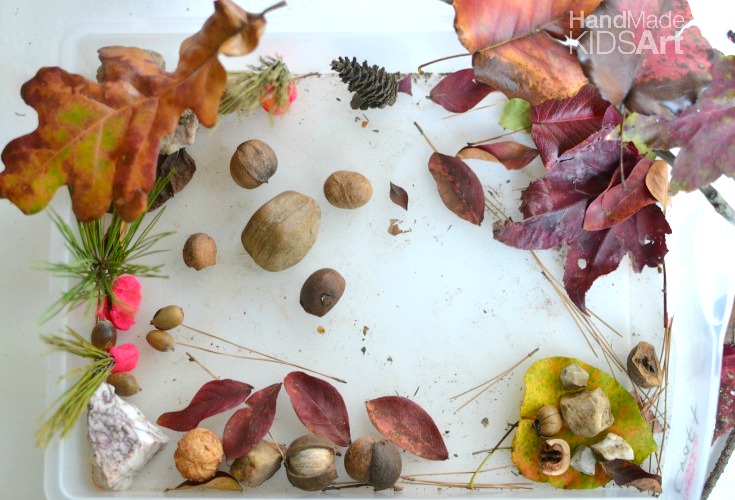 Step 3: Let your students tinker and build!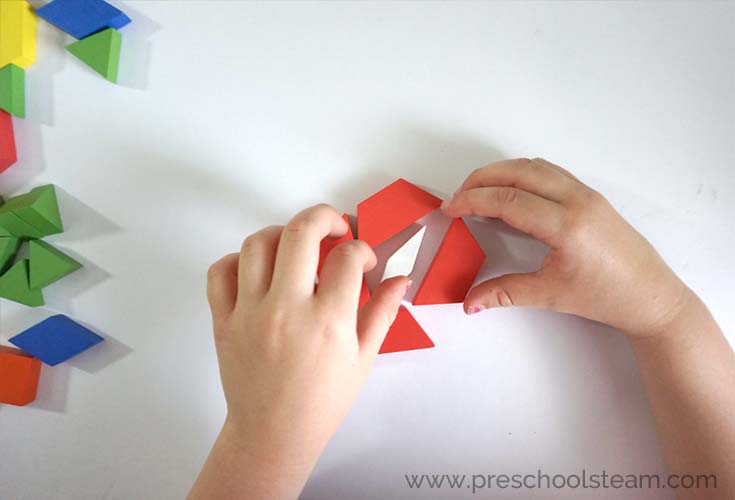 You may wish to add open-ended STEAM challenge cards as a creative prompt deeper thinking.
---
 Get the free Spring Tinker Tub Guide! Plus a FREE set of Challenge Cards!