We love to combine favorite picture books to create engaging and hands-on ways to challenge children's thinking and problem-solving skills with Preschool STEM activities.
This week we are using the book, The Runaway Pumpkin by Kevin Lewis as our STEAM challenge inspiration.
STEAM is the combination of Science, Technology, Engineering, Art, and Math.  STEAM activities help promote essential 21st-century skills, which is important in preparing our children for an unknown future.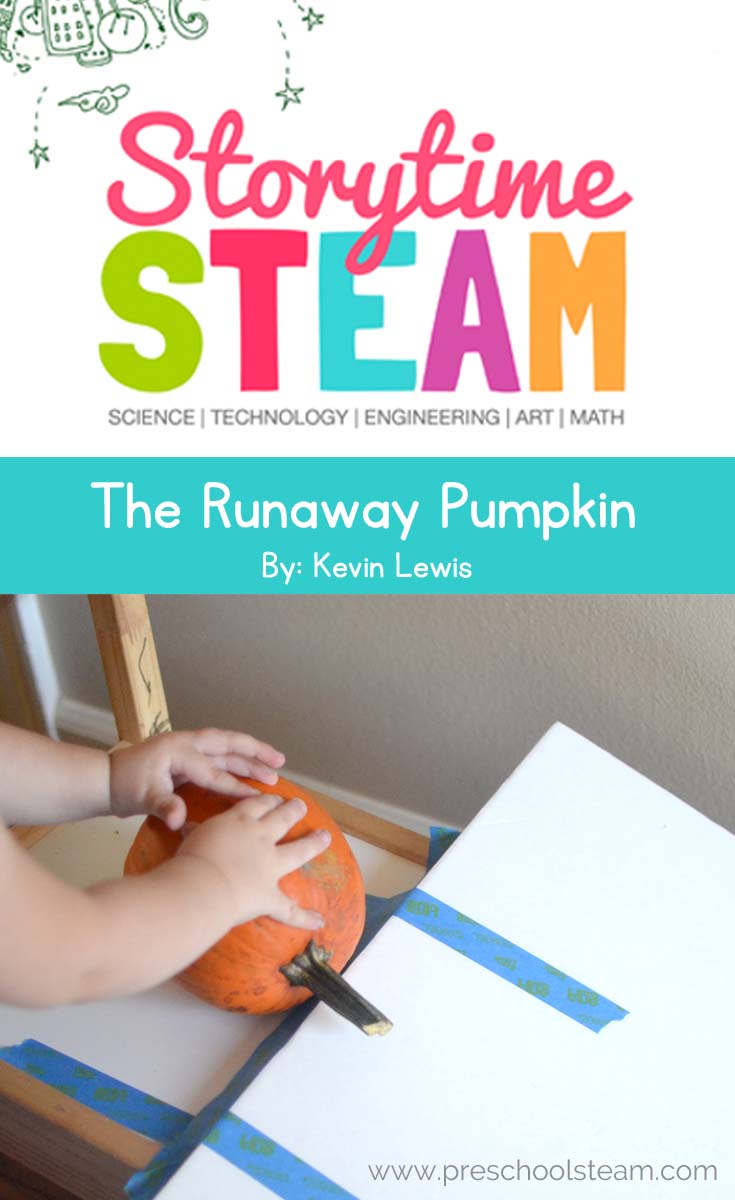 STEM Challenge:  
Help! A runaway pumpkin is on the loose. Can you stop the pumpkin from rolling away?
Materials: 
Pumpkin (small)

Ramp

Miscellaneous materials to stop the pumpkin (for example, blocks, boxes or books)
STEAM Activity
Read the story, The Runaway Pumpkin
Ask: How can we stop a pumpkin from running away?
Imagine: Give students time to experiment rolling a pumpkin down a ramp.  
Let the students discover on their own that in order to roll the pumpkin they must turn the pumpkin on its side.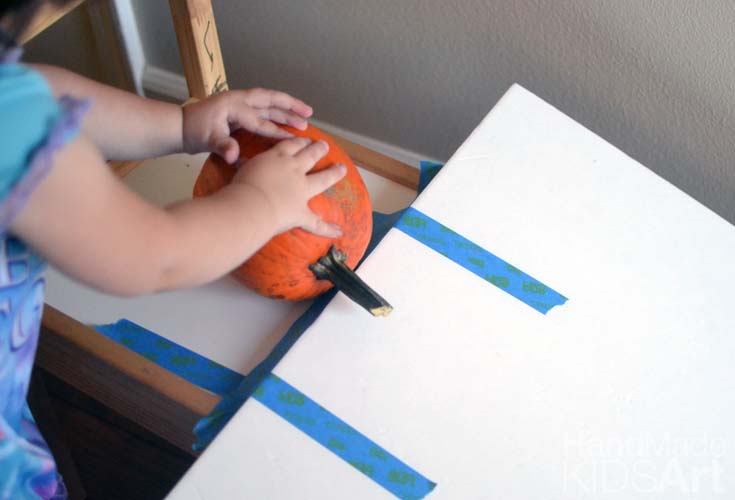 Plan: Create a plan to stop the pumpkin at the bottom of the ramp. Students may wish to draw their design.
Create: Build your plan.
Experiment: Test your plan. Did the pumpkin stop? How long did it take?
Our first attempt did not stop the pumpkin. M-Woww concluded the books were not stacked tall enough as the pumpkin rolled right over the books she placed at the end of the ramp.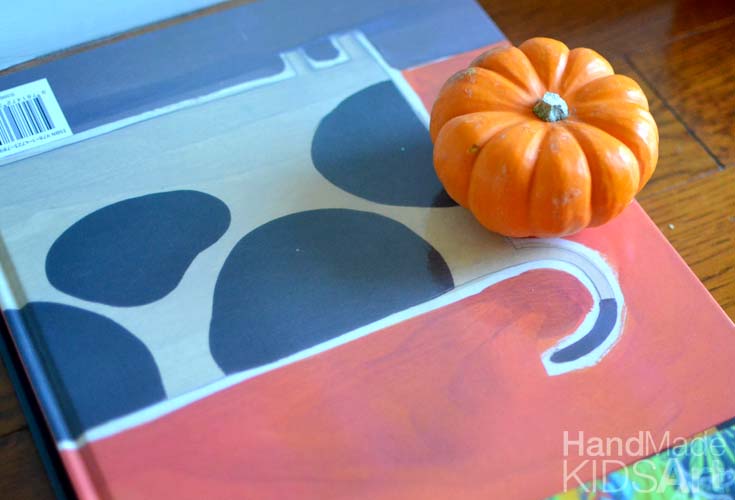 Improve:  Discuss how you can improve your idea. Allow students time to redesign and test again.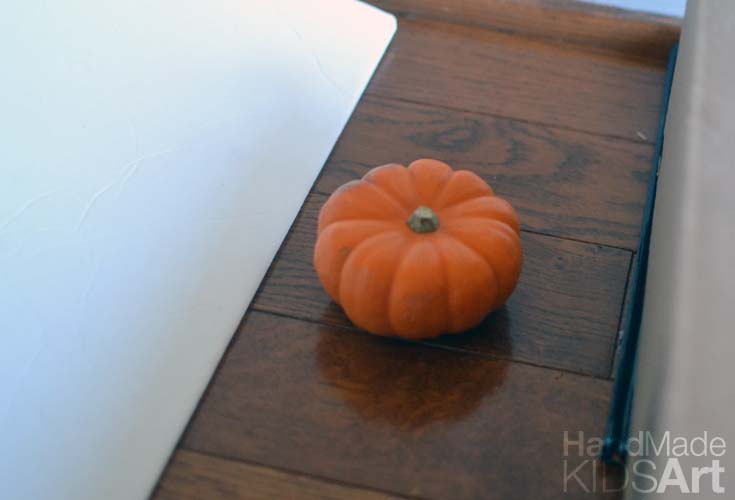 M-Woww found a taller box and placed that at the bottom of the ramp to stop the pumpkin. Success!
Share: Draw a picture of your final structure. Share with parents or other classmates.
STEAM Integration:
Science: Do pumpkins roll or slide?
Technology: Use a stopwatch to time your pumpkin rolling down the ramp.
Engineering: Build a ramp.
Art: Draw a picture of how you stopped your pumpkin from running away.
Math: Measure how far you can roll a pumpkin.
For more Pumpkin Inspired STEM Challenges check out our 5 Little Pumpkins challenge.