What Is Preschool STEAM Pathways?
In our 5-Star mission to redefine early education, we've curated a unique STEAM (Science, Technology, Engineering, Art, and Math) journey tailored especially for our youngest learners.
"Pathways" is not just a curriculum; it's a transformative roadmap guiding children through the wondrous realms of STEAM.
Here's the twist: Inside Pathways, you get access to our one-of-a-kind STEAM Curriculum Guides tailored to help you add more STEAM and spark more wonder. These guides are your handy companions, designed to make the STEAM journey intuitive and impactful.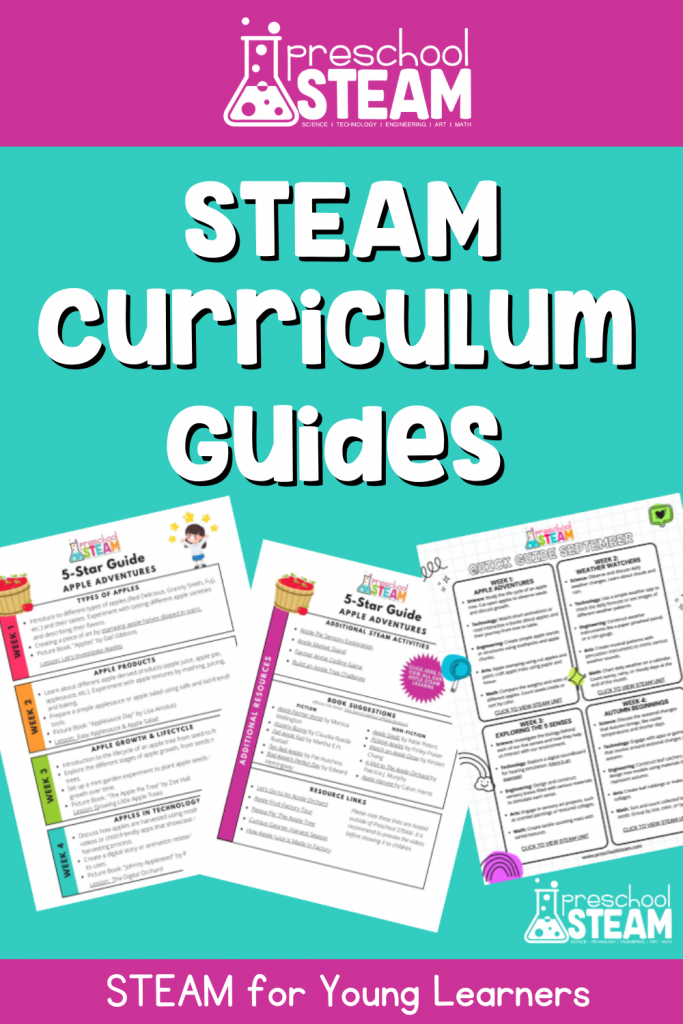 Why Preschool STEAM Pathways?
Integrated Learning: By interweaving the diverse elements of STEAM, we're ensuring that children receive a 5-star learning experience. It's not just about facts; it's about understanding, experimenting, and creating.
Adaptability: Recognizing that every child is unique, this curriculum offers flexibility, enabling educators and parents to adapt lessons to each child's pace and style.
Engaging and Fun: At its heart, the Pathways experience is designed to be as enjoyable as it is educational. True learning, we believe, blurs the lines between play and education.
A Sneak Peek Inside:
Diverse Themes: Each month introduces a new theme, ensuring that children remain curious and eager to delve into fresh topics.
Hands-On Exploration: From crafting art projects to experimenting with basic scientific concepts, tactile learning is a key component.
Community and Collaboration: It's not just about individual growth. Children will work together, fostering teamwork and understanding the power of collaboration.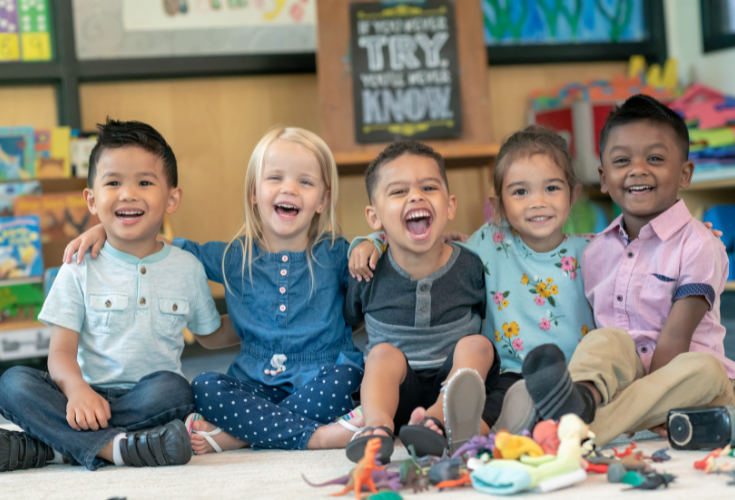 Ready to Embark on This Journey?
To our dedicated educators and curious parents, thank you for your unwavering support and belief in our vision. With Preschool STEAM Pathways, we're not just teaching; we're shaping the future, one curious mind at a time.
Stay curious and keep exploring!