Singing songs is a great way to learn for preschoolers. The repetition of preschool songs makes them a fantastic learning tool.
One of our favorite songs is about the body, "Head, Shoulders, Knees and Toes". If you are not familiar with the song, check out the video below.
Have your child sing the song and touch the corresponding body part. Speed up the song and motions each time you repeat the song.
Once your child is familiar with the song try recording your own music video for it!
Introduce this technology extension to the song to reinforce learning the body parts and encouraging STEAM creative thinking in your child.
You may be hesitant to introducing your young child to technology but they are old enough to learn basic technology tools and how to properly care for devices. For this activity we used the digital camera and a computer to create our music video.
There are two ways you can produce your own video, the short way and the long way. Time is always valuable but if you have the time I suggest the long way so your child can also help create and make the video.
---
The Shortcut Way to Make a Music Video
Set up a video recorder or cell phone camera and record your child singing and performing the song. Set up a movie premiere to play the recording for family and friends.
---
The "Longer but Learn More Technology" Way
Materials
At least, 2 people are needed
Digital Camera
Computer
Video Editing Software (We used iMovie for Mac but I have also used Moviemaker for the PC)
Tutorial
Step 1: Decide who will be the body model and who will photograph. (We took turns to keep everyone happy).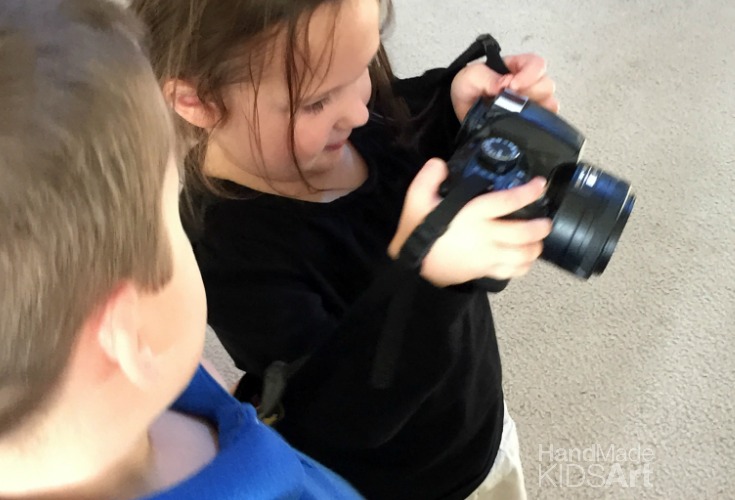 Step 2: The body model will point to the body part and the photographer will take a picture.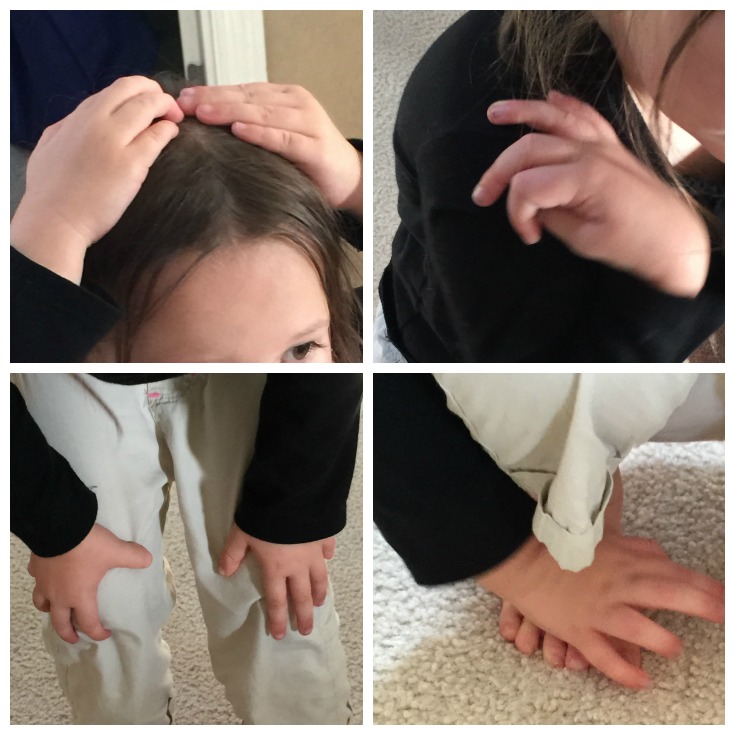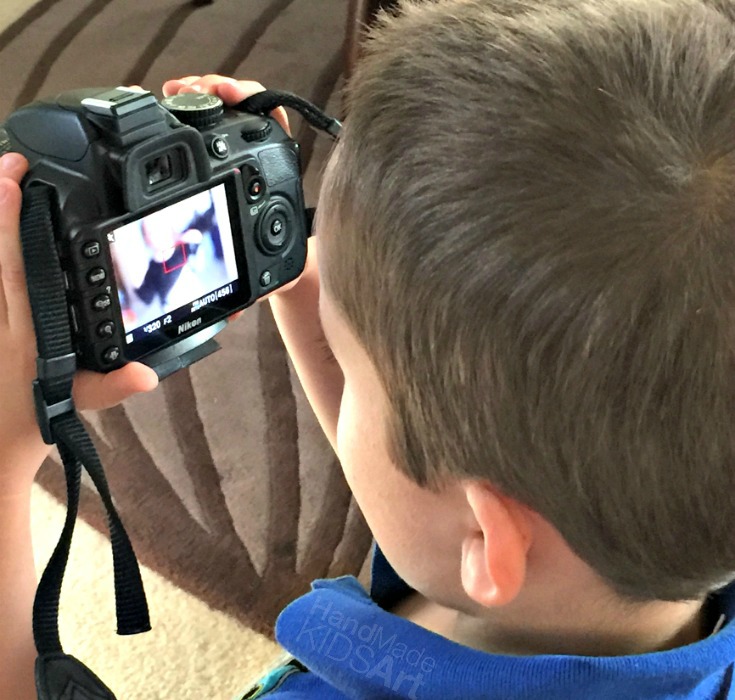 Step 3: Once finished with the photographs, record the audio of singing the song.
Step 4: Import videos and audio into your video editing software. *Note: I did help with the editing but my two preschoolers selected the photos and helped place the photos in the correct order to match the song.
Step 5: Host a movie premiere for family and friends.
STEAM Extensions:
Read the book, Eric Carle's "From Head To Toe," for more information on body parts.
Try singing the song in another language
Math Connection: Point out to your child we all have one head, two shoulders, two knees and ten toes, two eyes, two ears, one mouth and one nose. Use this song to introduce the concept of symmetry. If you draw a line down the middle of our bodies we are the same on each side.
Pin It Here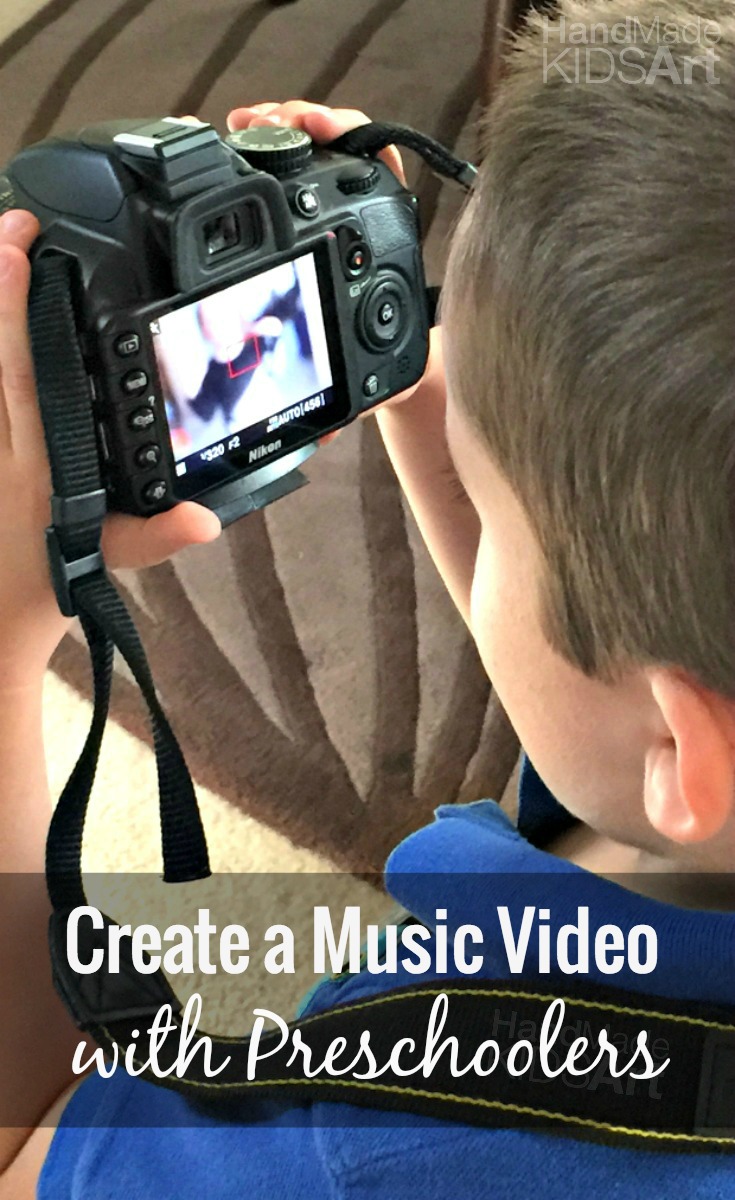 For more ways on how to learn with technology check out:
Photography Made Easy for Kids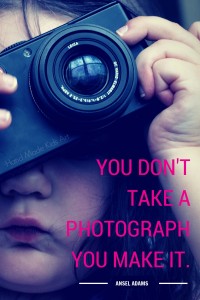 Using Technology to Encourage Preschool Learning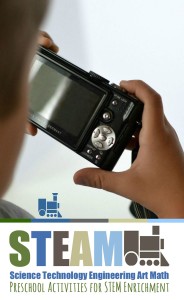 For more body learning preschool activities check out our Creative Preschool friends!

Skeleton and X-ray Crafts| Artsy Momma
Roll to Draw a Body Game| I Heart Crafty Things
Let's learn about our brain!| Pink Stripey Socks
Preschool Activities: Hair and Why it's There | A Little Pinch of Perfect