Combine nature and play dough to create an expressive self-portrait! This sensory activity for preschoolers has children exploring the features of their face while building fine motor and creative thinking skills.
STEAM is a combination of Science, Technology, Engineering, Art, and Math.  STEAM activities for preschoolers are important as they help develop problem-solving skills and promote critical thinking.
Playdough is not only fun to play with but it is a beneficial sensory experience for young children.
Sensory activities with play dough help increase fine motor skills, hand-eye coordination, and build up strength in the muscles of the hand which is necessary for writing and holding a pencil down the road.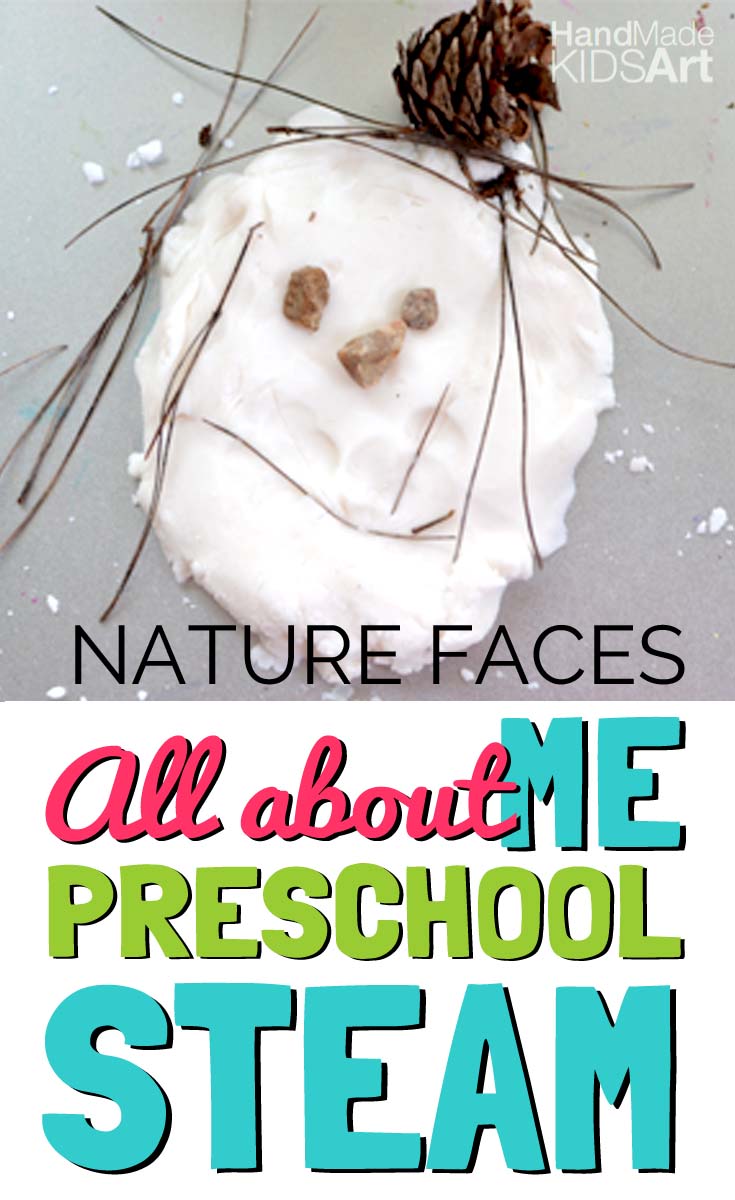 "All About Me" A Nature Sensory Activity for Preschoolers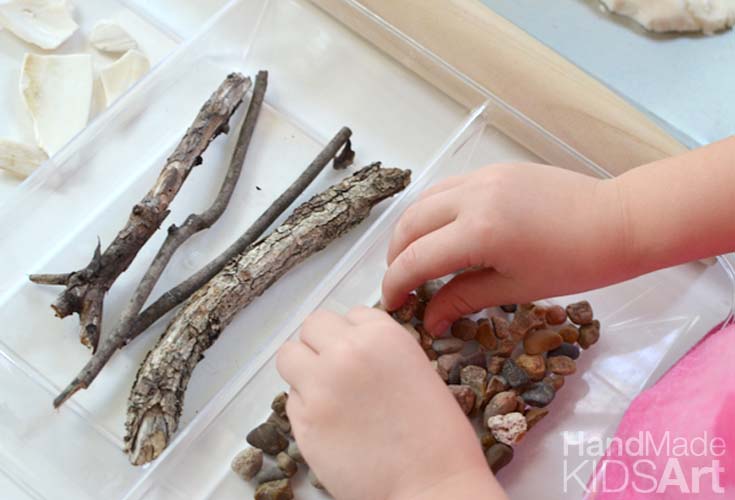 Materials:
Collected Nature Items
Play Dough
Roller
Mirror
Sensory Activity:
Prior to starting the activity, go outside and collect interesting items from nature like rocks, twigs, pinecones, shells, or other interesting objects.
Once you are ready to create, ask your child to look in the mirror, and identify the different features of the face. This activity is a great follow up to our #storytimeSTEAM activity inspired by the book, "I Like Myself".
Roll out the play dough to create a head shape.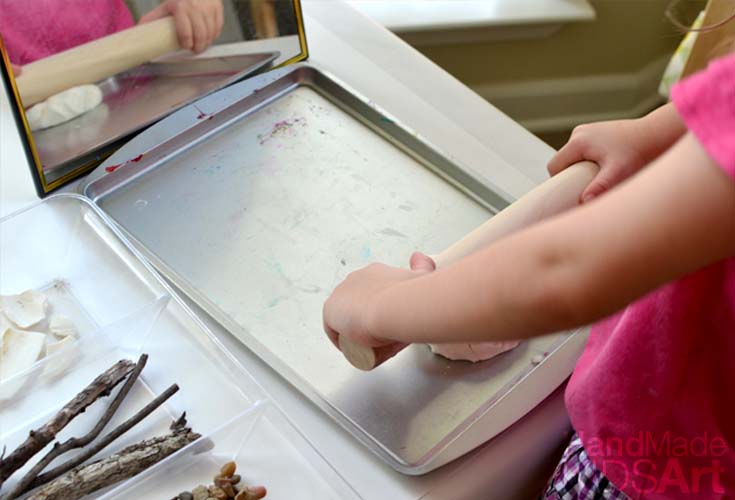 Use the collected nature items to create your face!
"I used a pine cone as a bow for my hair".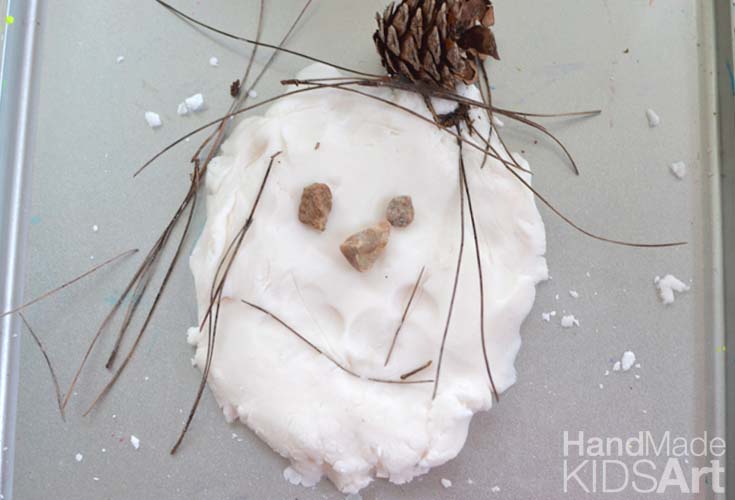 Give your child the freedom to explore and experiment with the materials.
"This is a puppy dog with a stick"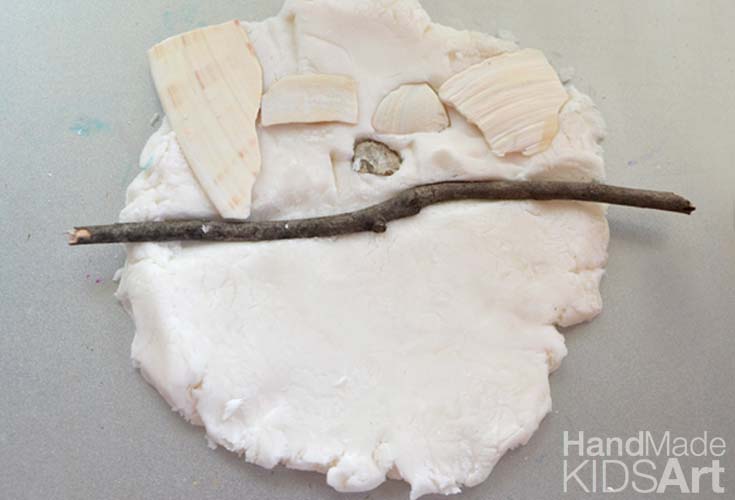 Questions to Ask:
What shape is your head?
How can you change the expression of your face?
How can you make a happy face or sad face?
What other types of faces can you create?
For more All About Me Activities check out our Preschool STEAM activity #StorytimeSTEAM based on the book, "I Like Myself".