We love to use our favorite read aloud books to create fun and inspiring Preschool STEM activities or as we like to say Preschool STEAM!
STEAM is the combination of Science, Technology, Engineering, Art, and Math.
STEAM activities help promote essential 21st-century skills, which is important in preparing our children for an unknown future.
For this Preschool STEAM activity, we were inspired by the coolest cat who like to rock in his school shoes!
STEAM Challenge: Can you build a guitar and rock like Pete the Cat?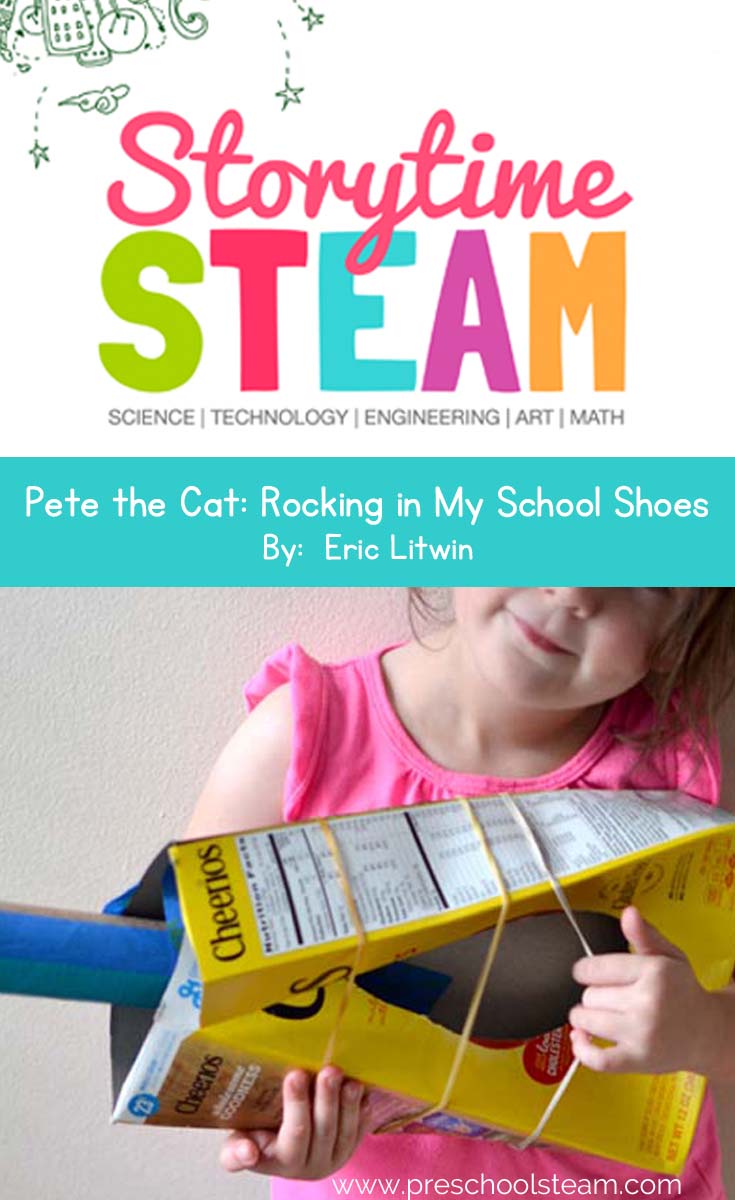 Objective: Build a guitar from recycled materials that produces sound.
Materials:
Empty Cereal Box

Cardboard tube

Scissors

Rubberbands

Tape
Introduction: Read the story or watch the video, Pete the Cat: Rocking in My School Shoes.
Ask: How do guitars make sound?  Research to learn more about guitars. 
How can we make our own guitar?
Imagine: Give students time to experiment and play with the materials to see what types of sounds they can make.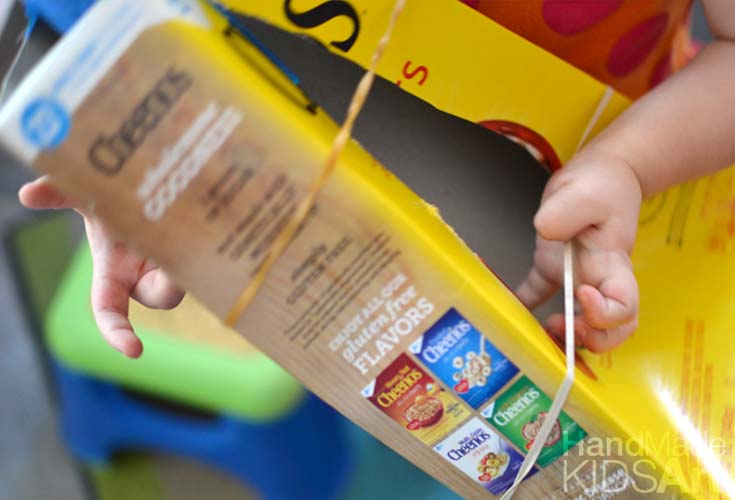 Plan: Discuss and collaborate together to make a plan on how to build a guitar that produces sound. Students may wish to draw their design.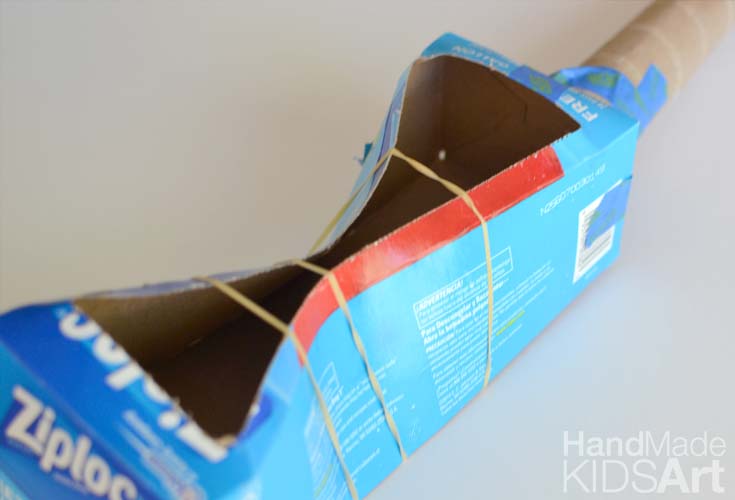 Create:  Use the recycled materials to build your guitar.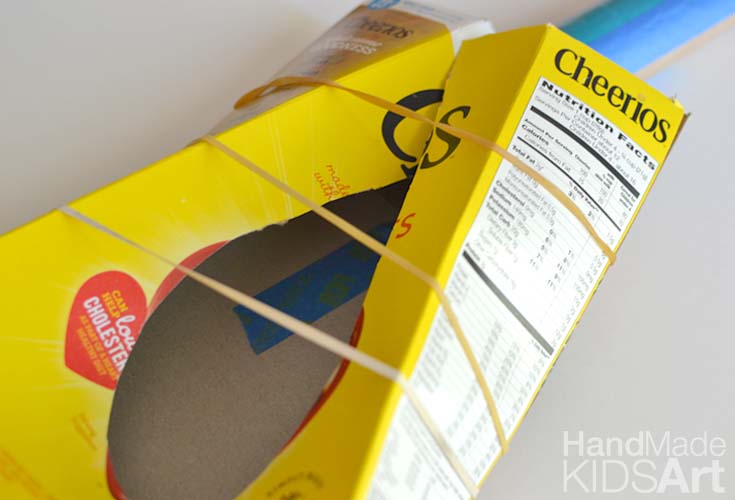 Improve:  How can you improve your guitar design? Can you make it produce more than one kind of sound?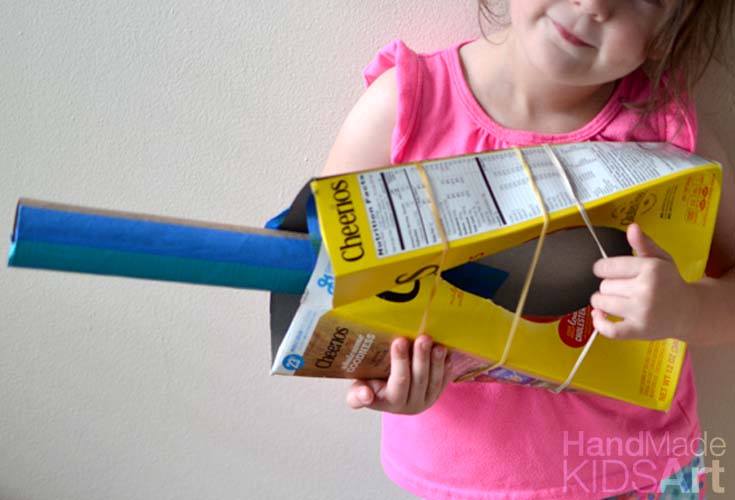 Allow students to redesign their guitar as needed.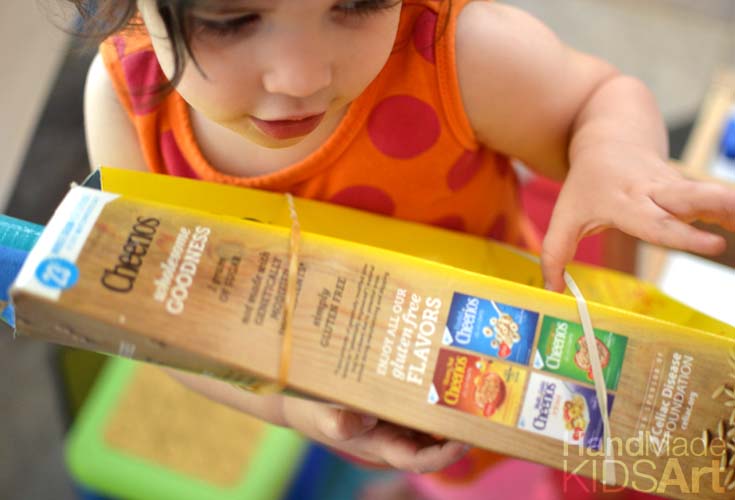 Share: Record a video of playing your guitar in your school shoes.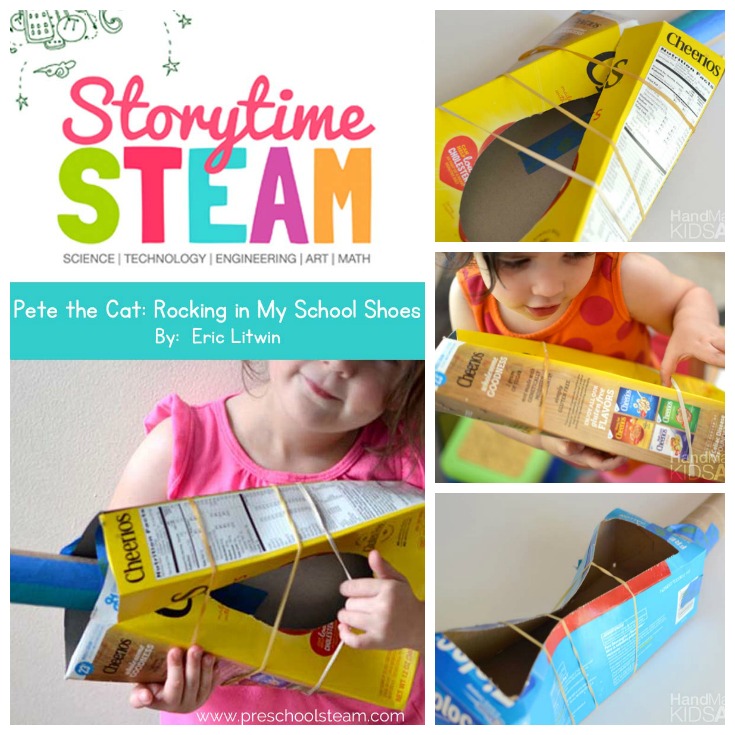 ---
STEAM Integrations:
Science: How does the guitar create sound?
Technology: Record a video of playing your guitar.
Engineering: Build a guitar that produces sound.
Art: Create a musical performance of rocking in your school shoes with your guitars.
Math: How many strings do guitars typically have? Does your guitar have more or less?
---
For more Storytime STEAM challenges you may like: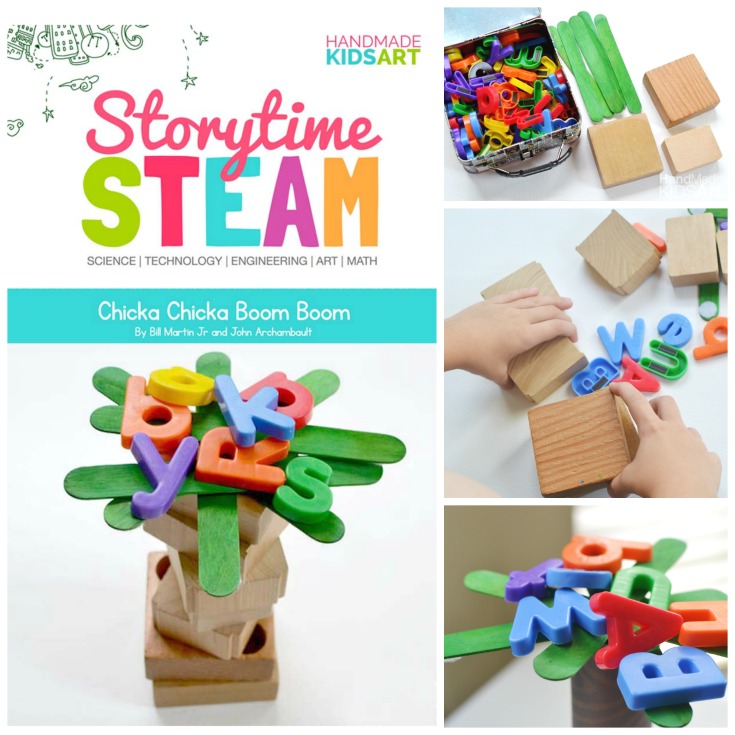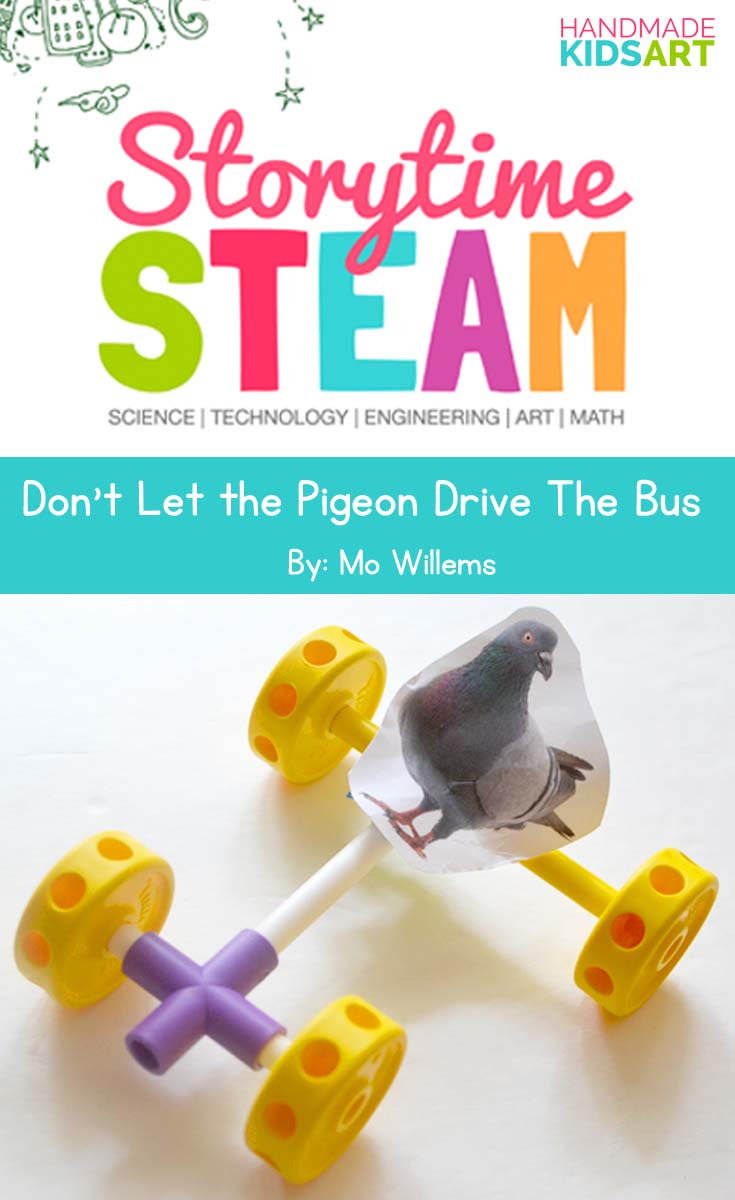 This post is part of the 28 Days of STEAM hosted by Left Brain Craft Brain.