Make math fun with hands-on activities that don't involve worksheets!
This preschool STEAM activity combines Math with Science, Art, and Engineering.
Previously, we have been exploring the preschool learning theme, "All About Me", which is a great opportunity to connect learning skills to your preschooler's real world. It also allows the opportunity to share with each other about themselves and their families.
Let's count how many people are in your family!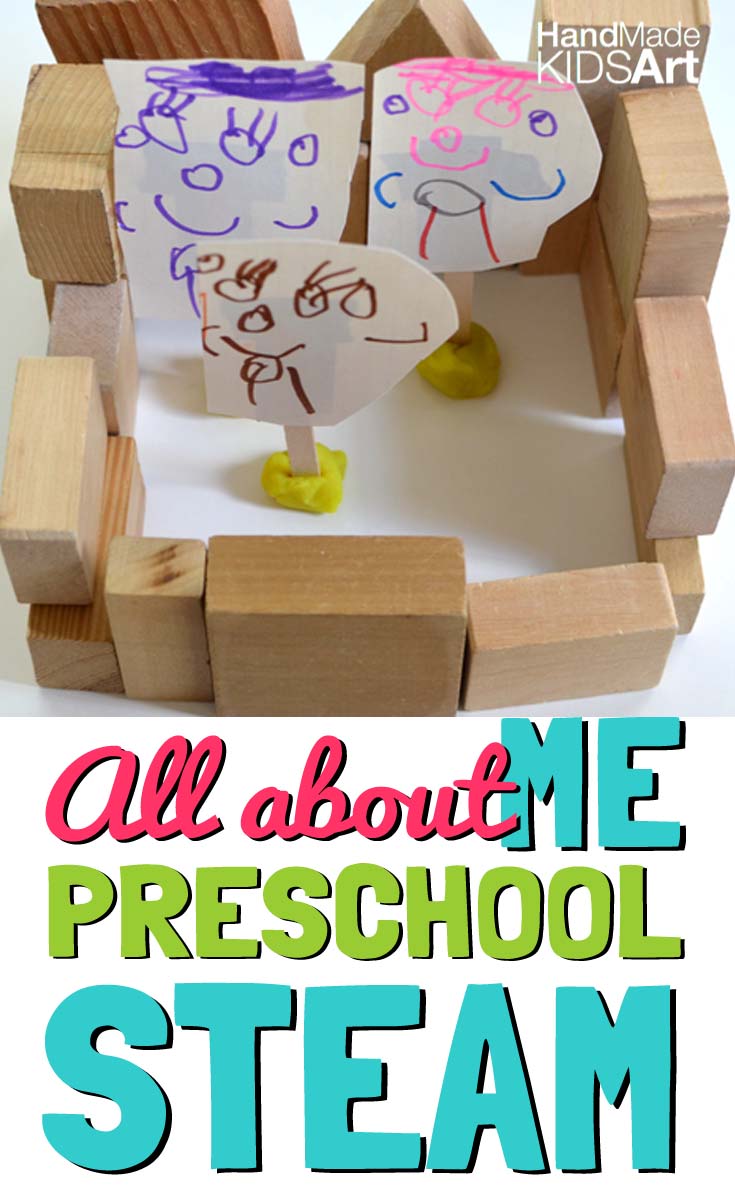 Preschool STEAM Challenge #1: How many people are in your family?
Materials:
Index cards and drawing materials
Craft Sticks
Scissors and Tape
First, have the children count and identify how many people are in their family.
We reused our personalized cardboard tubes from this preschool engineering activity and placed a craft stick for each family member.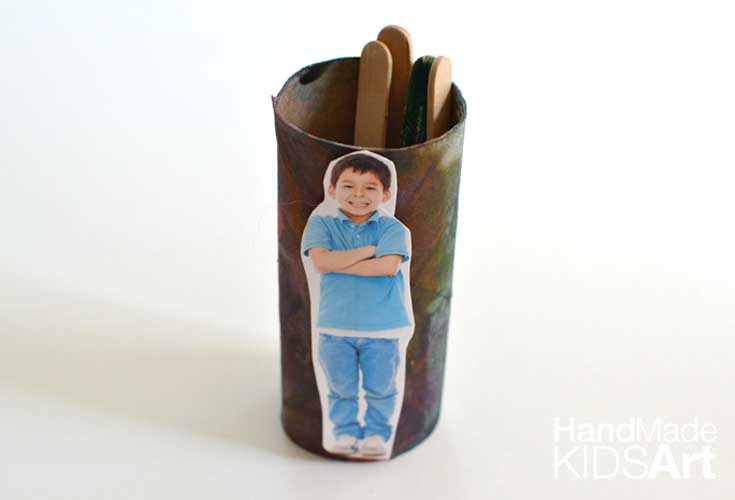 Next, draw each member of the family on a separate index card. Cut out and tape each family member to a craft stick.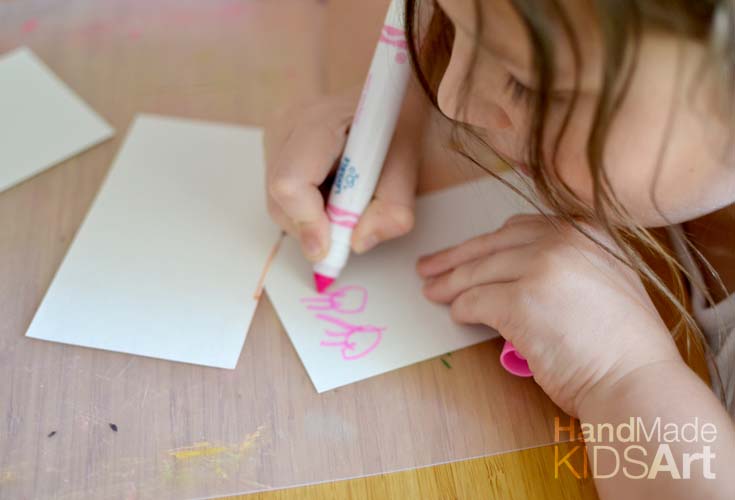 STEAM Challenge #2: Can you build a house that can fit all the members of your family?
Materials:
Your family craft sticks
Play dough
Building Blocks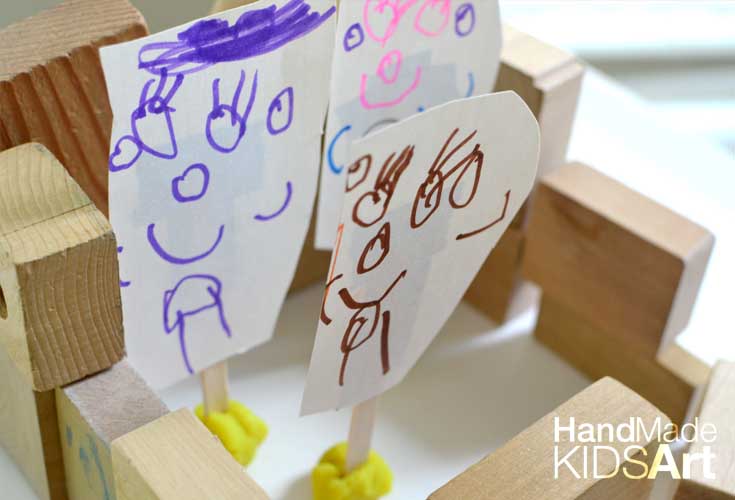 There are many solutions to this challenge. Allow children time to explore, experiment and redesign. Prompt and stretch their thinking with open-ended questions.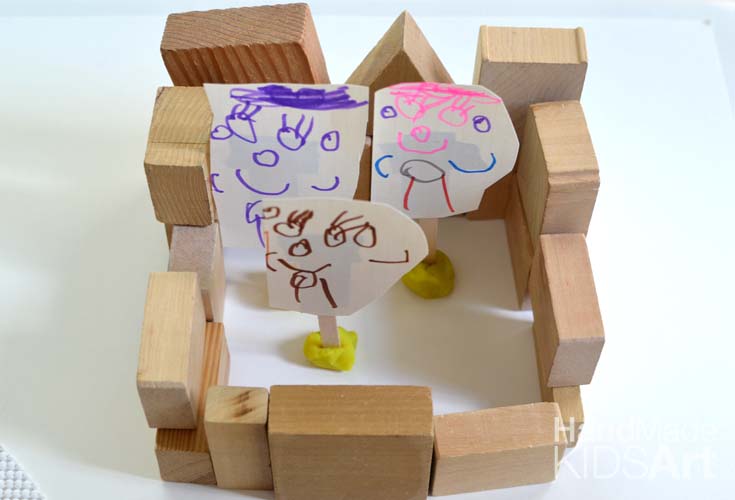 For more All About Me Activities Click the Links Below:
Create silly faces and expressions with Storytime STEAM inspired by the book, I Like Myself.
Explore "All About Me" Engineering in block center
Draw a self-portrait while exploring your own face with this easy, no prep "All About Me" Art activity.