Make math hands-on and engaging with this STEAM activity for preschoolers.
Build upon your knowledge of how apples grow to design your apple tree and use it to help reinforce counting skills.
Design an Apple Tree
Materials:
Drawing materials, Red and Green washable Paint, Paper, Paper Towel, Tray
Tutorial:
Use your favorite drawing materials to draw your apple tree trunk.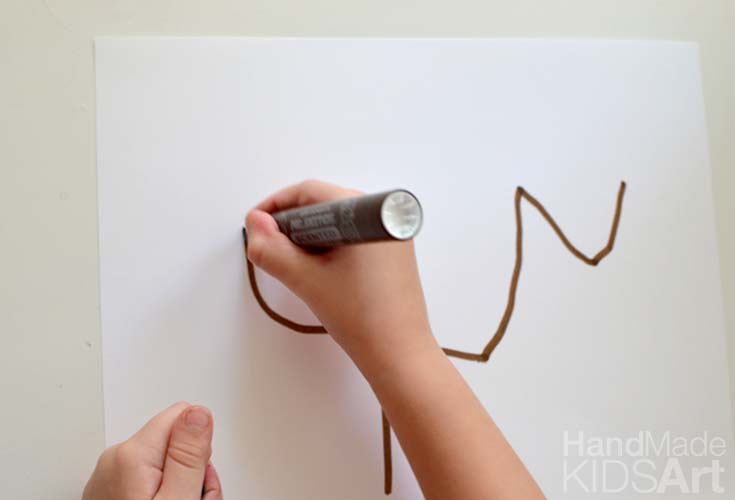 Dip a paper towel into the green paint and stamp the paint on top of your tree.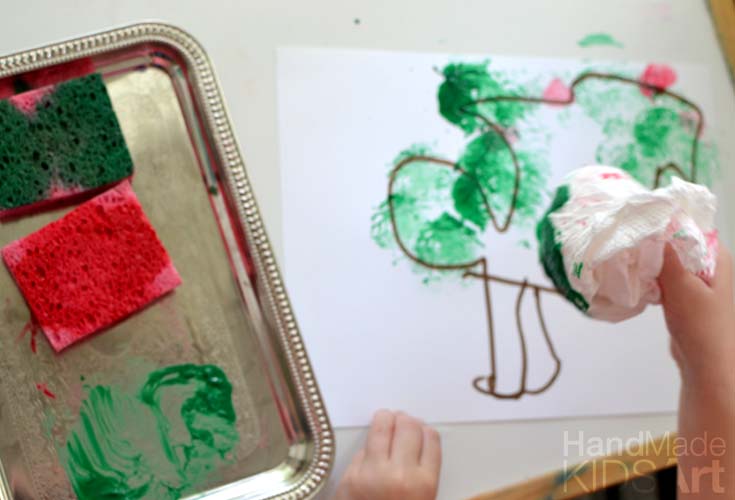 To add apples, dip your finger into the red paint and stamp your fingerprint on the tree.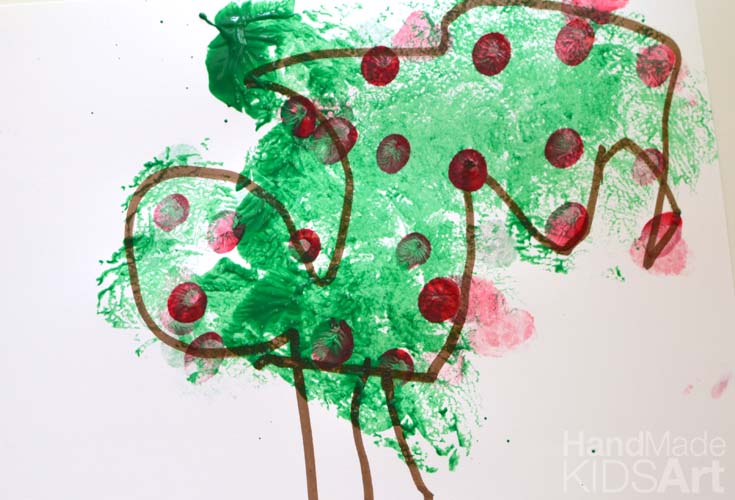 Let your apple tree dry.
Observe how many apples did you create on your tree? 
Once your apple tree is completely dry, use it to create your own math game!
---
Apple Tree Math Game for Preschoolers
Materials: Apple Tree, Dice, Red Pom Poms
Roll the die and add the corresponding number of pom poms to your tree. Roll again and add more "apples". Roll one more time and now take away or subtract apples.
Differentiate the game to the level of your child.
You also may like our Apple Print Math Game: