This post contains affiliate links, thank you for your support. 
Preschoolers naturally are inquisitive and ask a lot of questions just like a scientist, mathematician or artist.
STEAM is the combination of Science, Technology, Engineering, Art, and Math. Integrating STEAM-based play is an easy and innovative way to enrich your preschooler's learning.
We love to include literacy in our challenges too! We have included what book inspired us but feel free to use your own favorite fairy house story.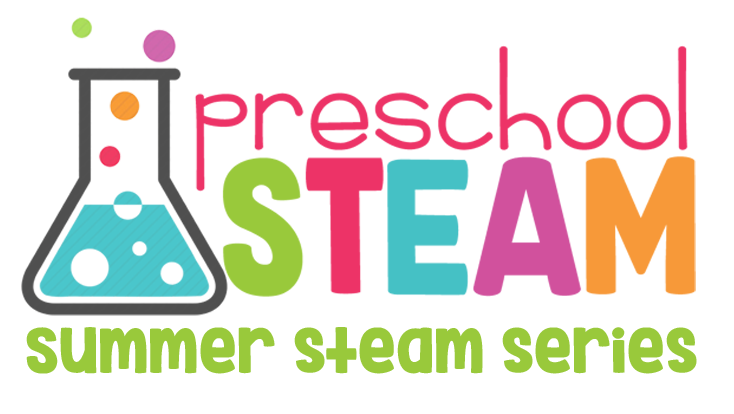 STEAM Challenge: Can you build a house for fairies?
Objective: Design and build a house for fairies from collected items in nature.
Materials:
Collected Nature Items; Sticks, Leaves, Small Rocks

Mud Bricks (optional)

Craft Sticks (optional)

Fairy Figurines (optional)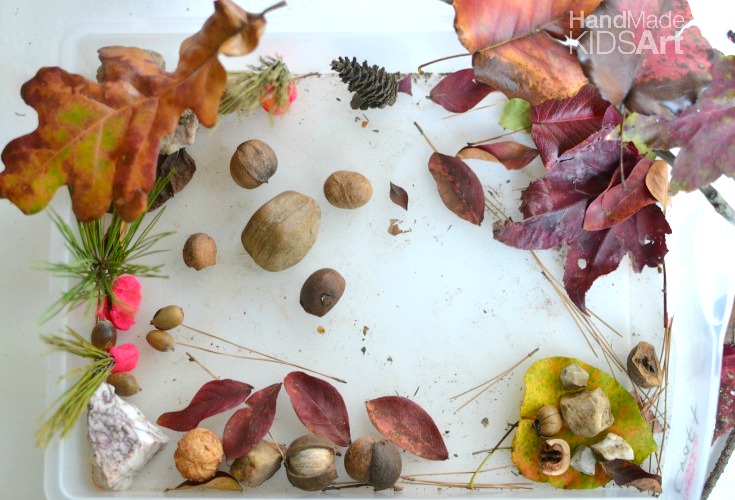 Teaching Strategy: 
Read the book, "Fairy Houses" by Tracy Kane. 
Discuss what type of dwellings do fairies like? What would they not like?
Go outside and collect nature items to build your fairy house.

Use the collected materials to build your house.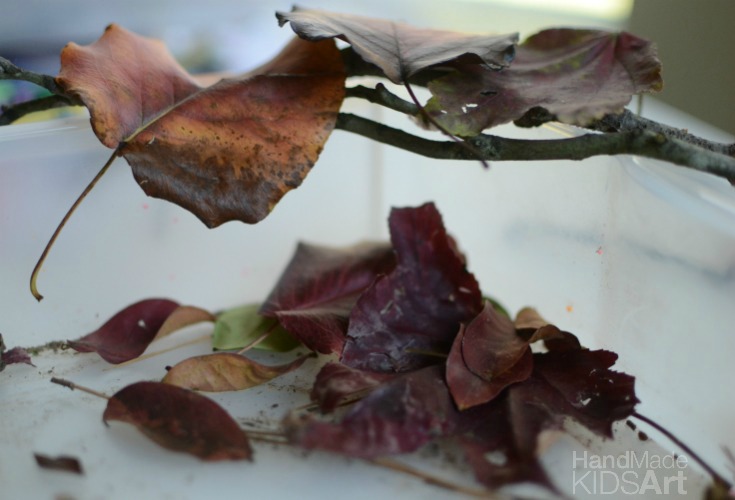 Draw a picture of your fairy house to document your design. 
Guiding Questions:
What type of houses do fairies like?

If you were a fairy how would you want your house to look like?

What other types of dwellings/buildings might a fairy need?

What else can you build for your fairy?
---
STEAM Integration
Science: What type of nature items do you need to build your house?
Technology: Research different types of dwellings for fairies.
Engineering: Build a fairy house.
Art: Design a fairy from your leftover materials that can fit in the house.
Math: Measure the dimensions of your fairy house. Compare and contrast the sizes of different houses.