This year the summer games will be hosted in Tokyo Japan. To help get ready we are learning about the Olympic rings.
Do you know why there are five rings?
Do you know why the colors blue, yellow, black, green and red were chosen?
Let's find out…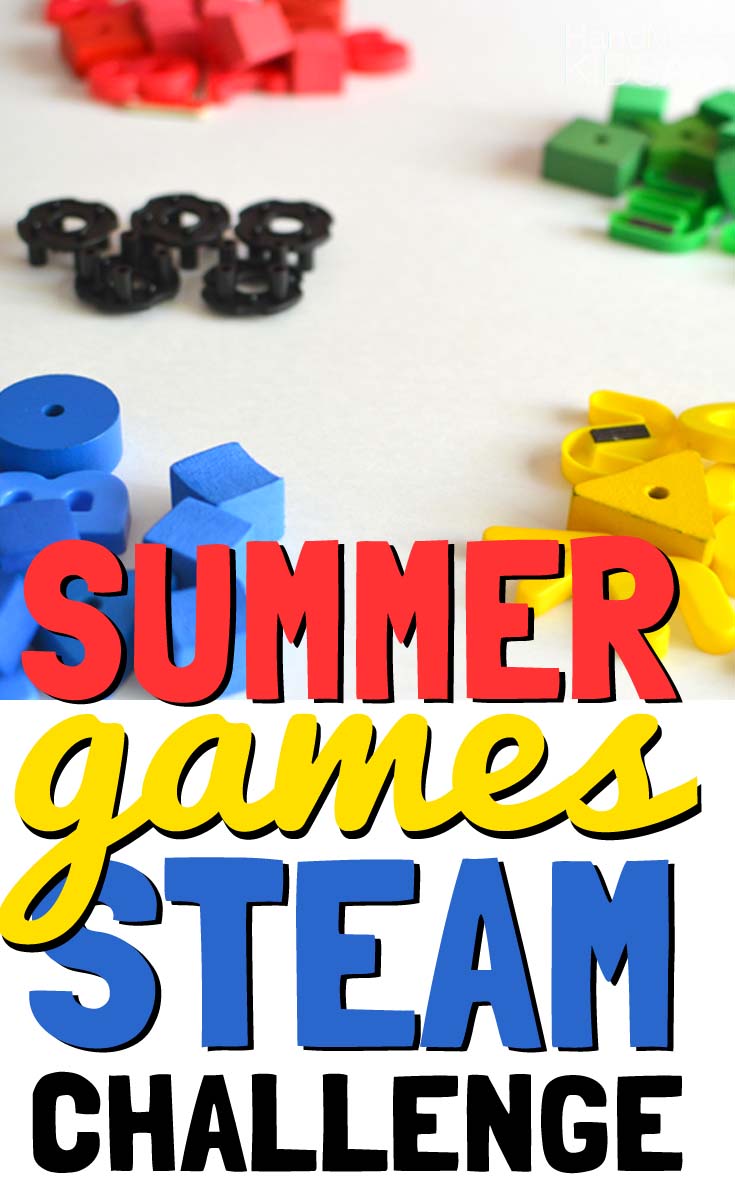 The Olympic rings symbol was designed by originally designed in 1912 by Baron Pierre de Coubertin who helped co-founded the modern games and is known as the "Father of the modern Olympics".
The five rings represent the five continents (Africa, America, Asia, Australia and Europe). The five colors represent every country participating in the games, which is pretty cool!
Now that we know a little about the rings….
STEAM Challenge: Can you build the Olympic rings from loose parts?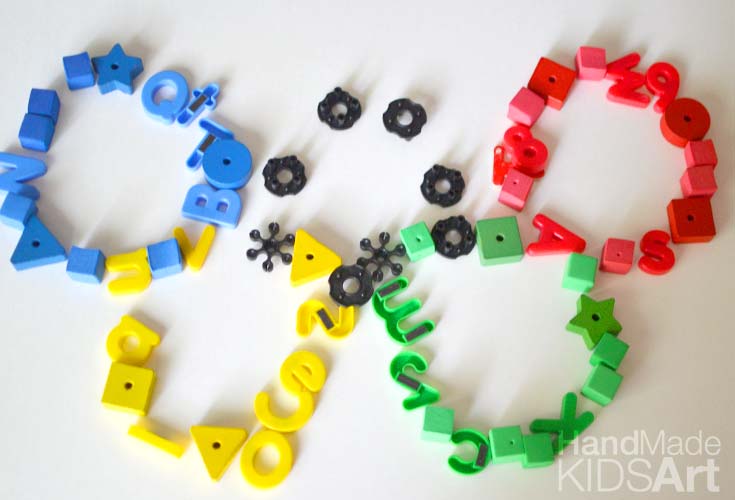 Materials: Loose parts in the colors of blue, yellow, red, green and black, A picture of the Olympic Rings (use google to find a picture).
Adult prep: You can either provide the loose parts or send your child on a color hunt to locate the colors.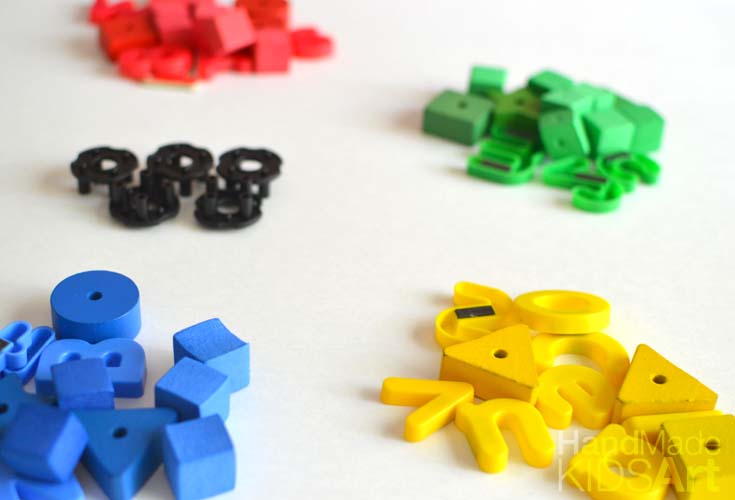 Step 1: Show a picture of the Olympic rings and discuss the meaning behind the colors and rings.
Step 2: Challenge your child arrange the loose parts into the rings
Step 3:  Allow time for creative play to create their own Olympic symbol.
---
Want more Summer Game-inspired activities? Check out our entire 5-Day Summer Games Challenge!