Dinosaur activities are the perfect way to connect STEAM activities for preschoolers and hands-on learning. STEAM activities become highly engaging when you connect to the children's interests, like dinosaurs!
STEAM represents the combination of Science, Technology, Engineering, Art, and Math.
What we know about dinosaurs scientists have discovered from fossils. Fossils help us understand what the dinosaurs were like.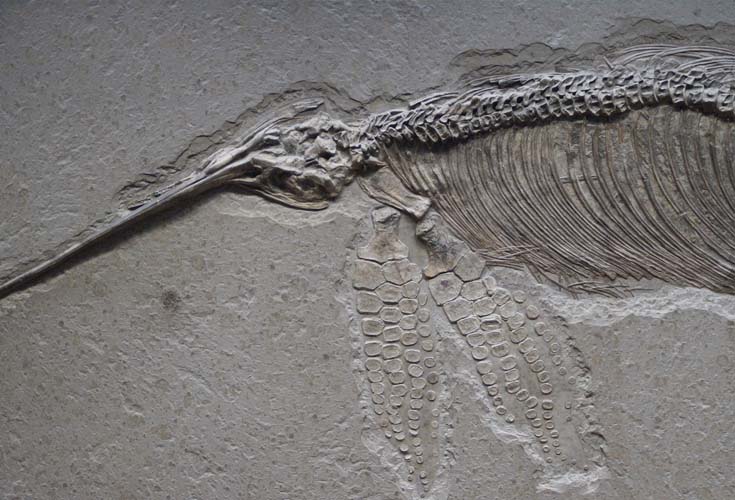 Fossils are the preserved remains of animals (in this case dinosaurs). After millions of years, the animal remains are squeezed and buried turning the remains into sedimentary rock.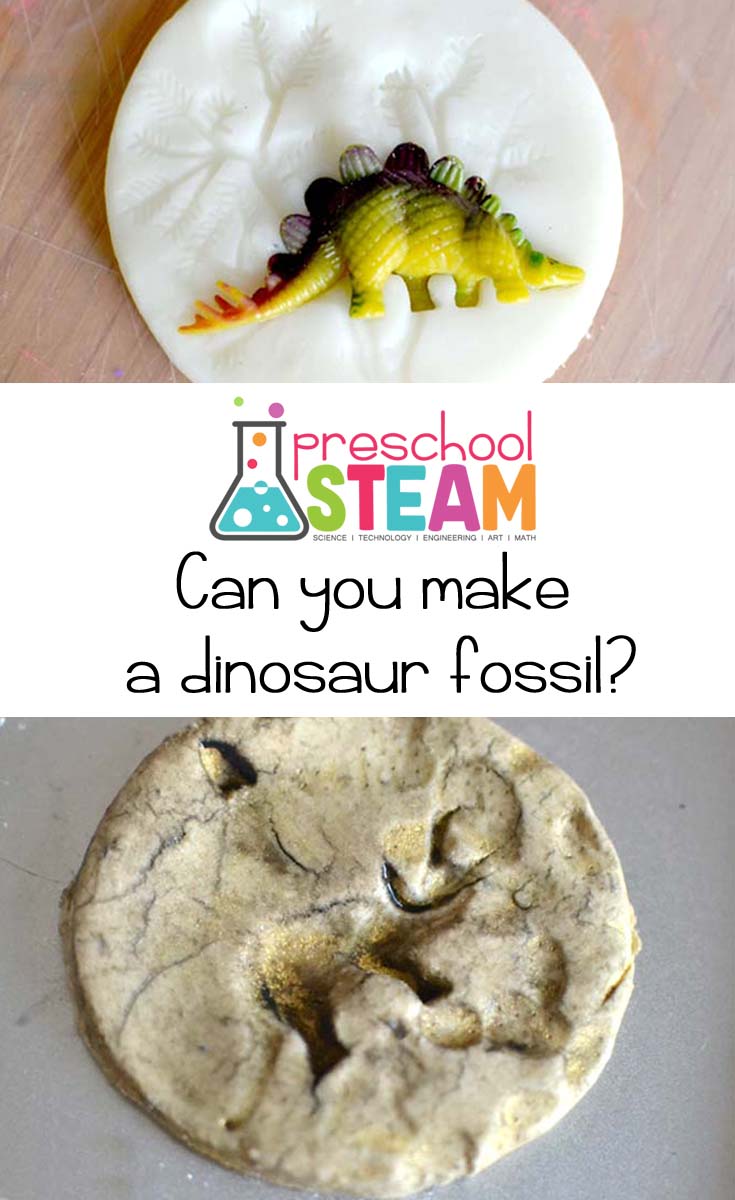 STEAM Challenge: Can you create a dinosaur fossil?
Objective: Create and design your own dinosaur fossil.
Materials:
Air Dry Clay
Rolling Pin
Cup
Small Plastic Dinosaurs
Watercolor Paint
Mod Podge
Branch
Twine
Teaching Strategy:
1. Roll your clay so it is approximately 1/8″ – 1/4″ thick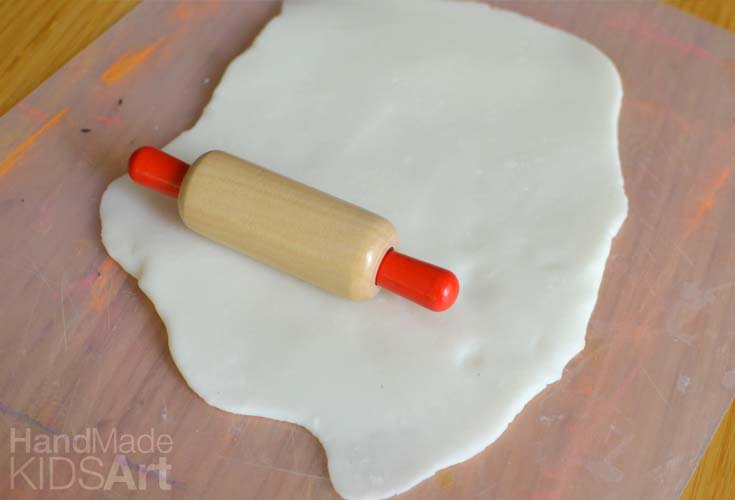 2. Use a glass or cup to cut out circles from the clay.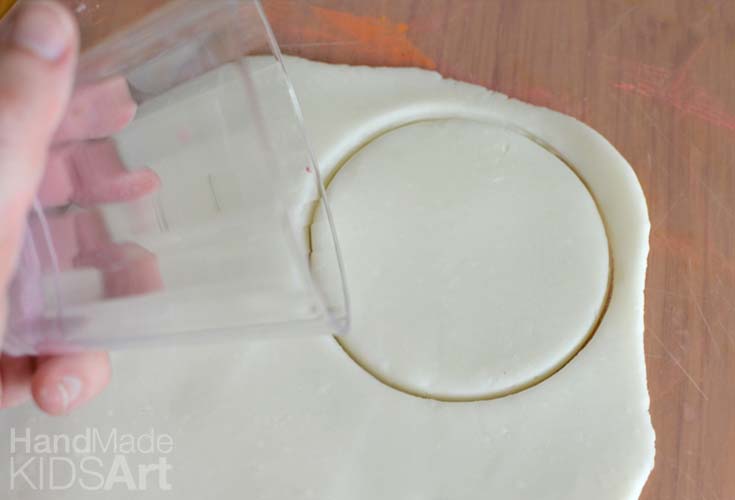 3. Gently press a dinosaur into the clay circle. Experiment with ways you can add texture and lines to the clay.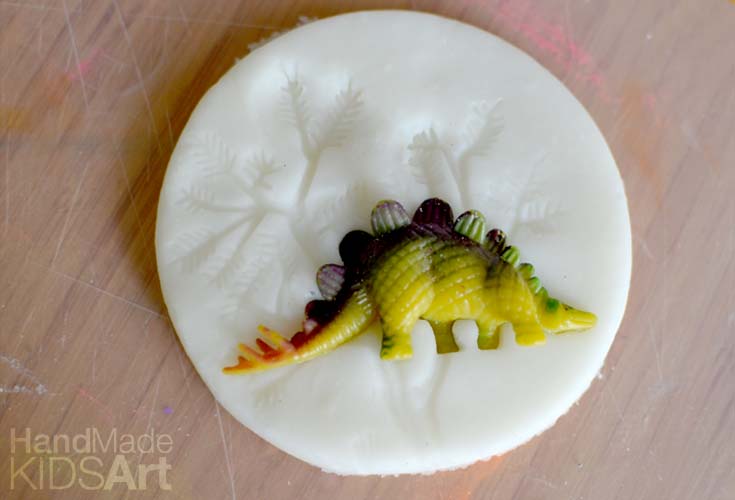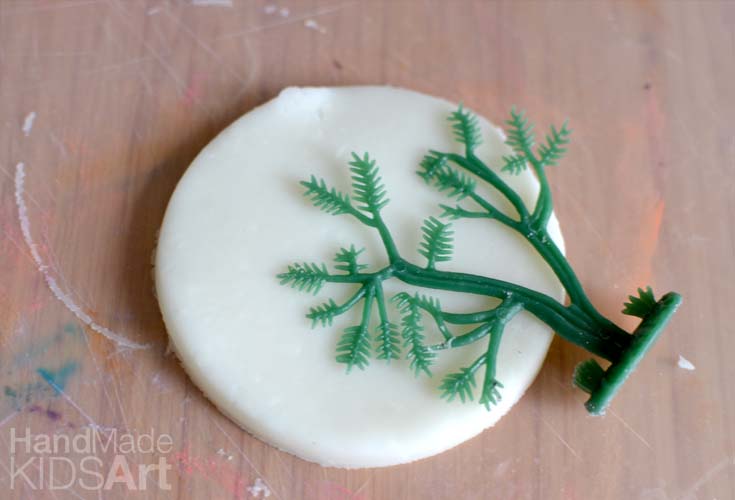 Teacher Tip: Use a pencil or chopstick to create a hole (if you wish to hang your final fossils).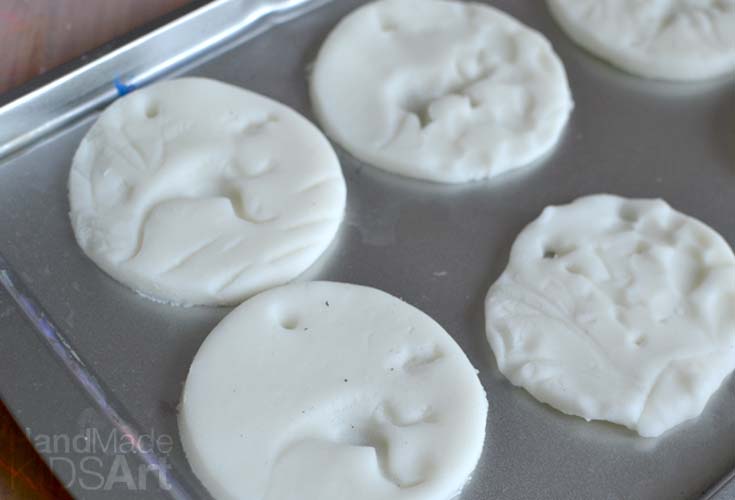 4. Bake or air dry your fossils. Once dried, paint the fossils with paint and seal with a layer of Mod Podge.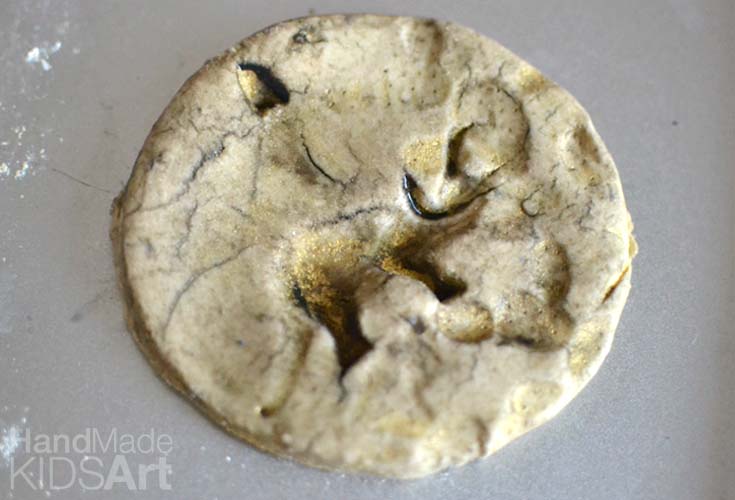 5. Discuss how to share and display your fossils. We tied ours to a branch to share with others.
Guiding Questions:
What do fossils look like?
What other types of fossils have scientists discover?
What does your fossil feel like?
STEAM Integrations:
Science: Create your own dinosaur dig. Bury your fossils and challenge a partner to find all your fossils.
Technology: Research what tools paleontologists use to find, dig and preserve dinosaurs fossils.
Engineering: Build a showcase to display your fossils.
Art: What other things can you turn into a fossil? Try plants, vegetation or your own fingerprint.
Math: Can you match the dinosaur to the fossil? After creating several dinosaur fossils, try to match the dinosaur to the fossil.