This week for our Summer STEAM series, we are learning about the American flag (or flag of your country) and then create our very own flag!
STEAM represents the combination of Science, Technology, Engineering, Art, and Math.
Teaching children how to think creatively and learning to be problem solvers is how we can prepare our children for the future. No matter what unknown technologies, industries or careers lay ahead, creative problem solvers will be the innovators in their field. Read below for the full tutorial on this week's challenge.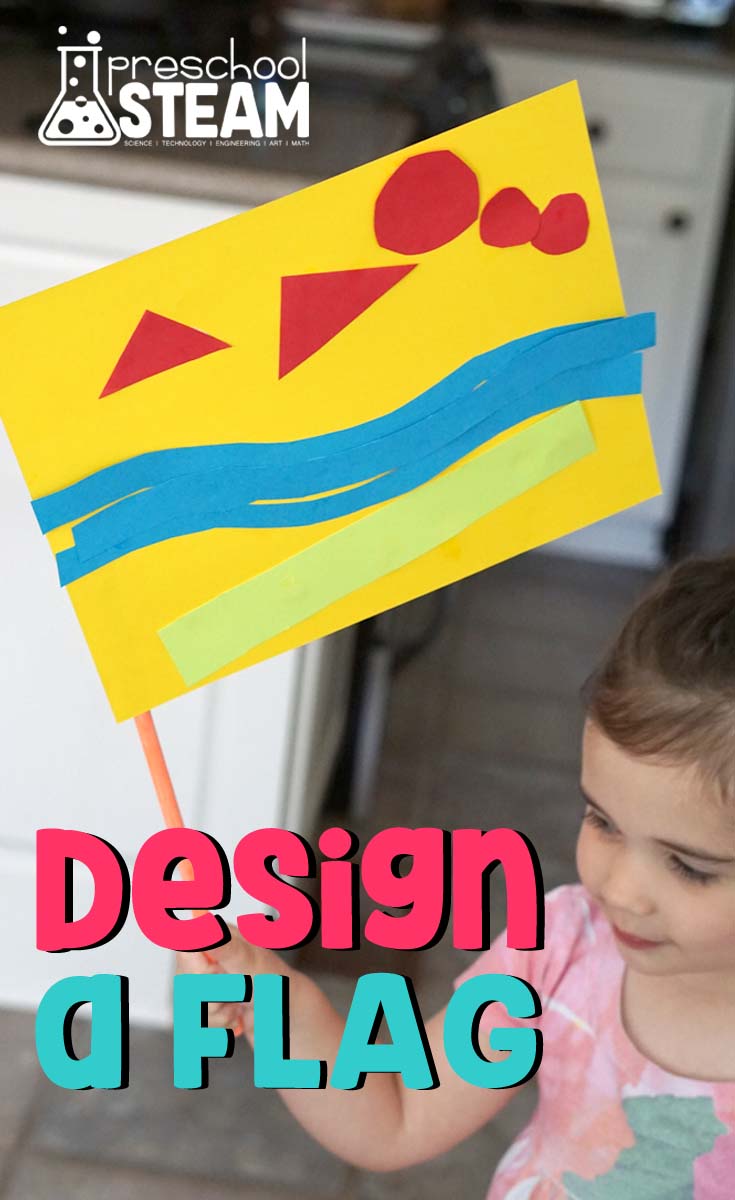 STEAM Challenge:  
Can you design a flag that represents you?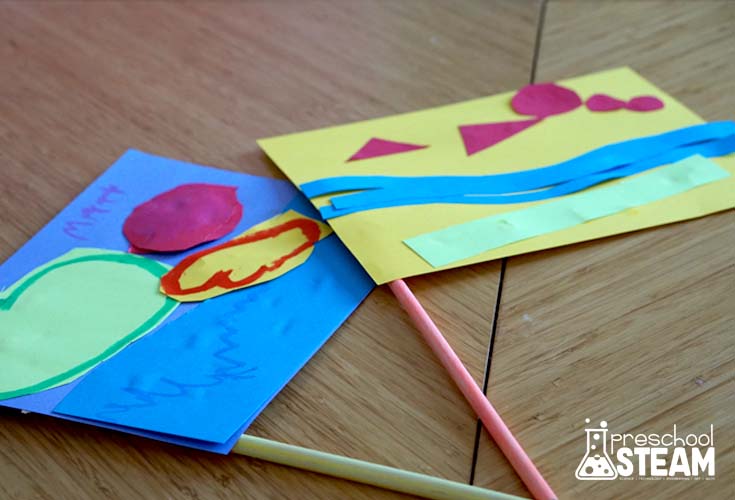 Objective:  Create and design a flag that represents what is special about you.
Materials: 
Book, "F is for Flag" by Wendy Cheyette Lewison

Construction Paper

Art materials; markers, crayons, scissors, tape & Glue  (we also used these paint sticks). 

Wooden Dowel Rod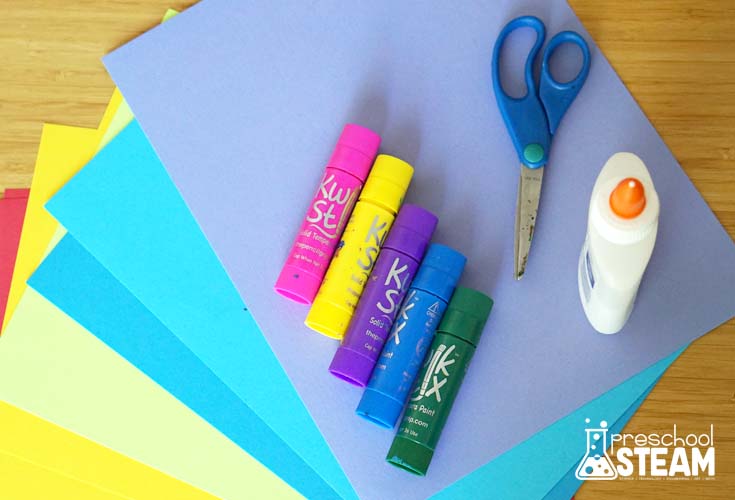 Teaching Strategy:
Read the book, "F is for Flag" 
Discuss the meaning and symbols of the American flag. Discuss what symbols may represent what you like to do. You may wish to use the planning printable to help brainstorm ideas. 
Use the art materials and paper to design and create your own flag.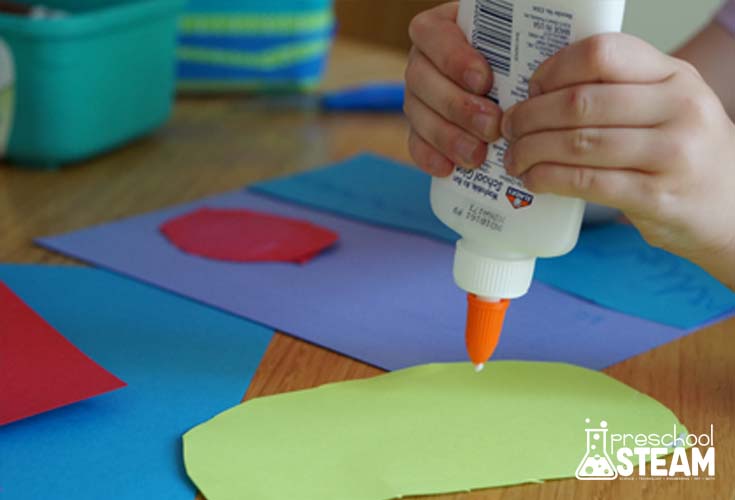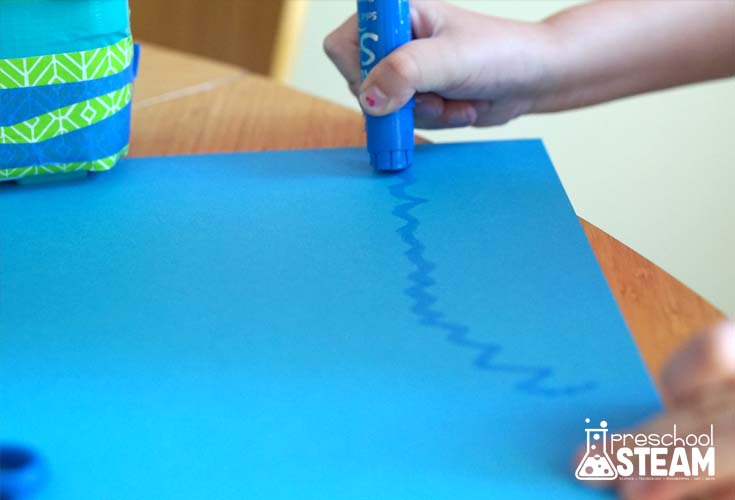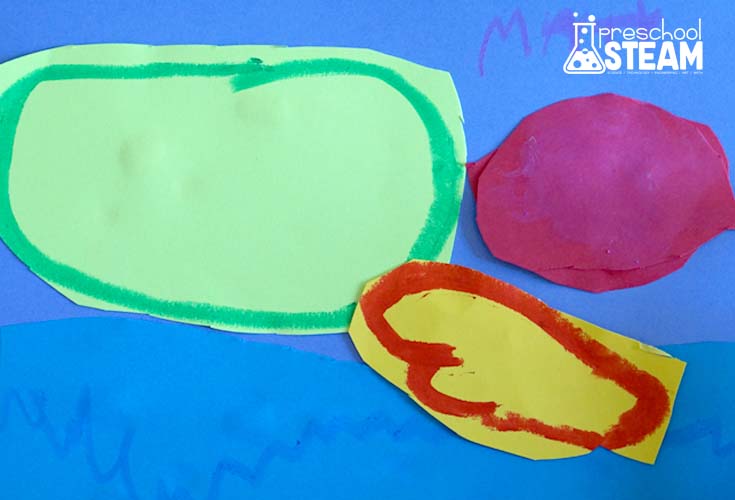 Modifications for a Younger Child:
Have pre-cut shapes and colors available for children to arrange on their flag and glue.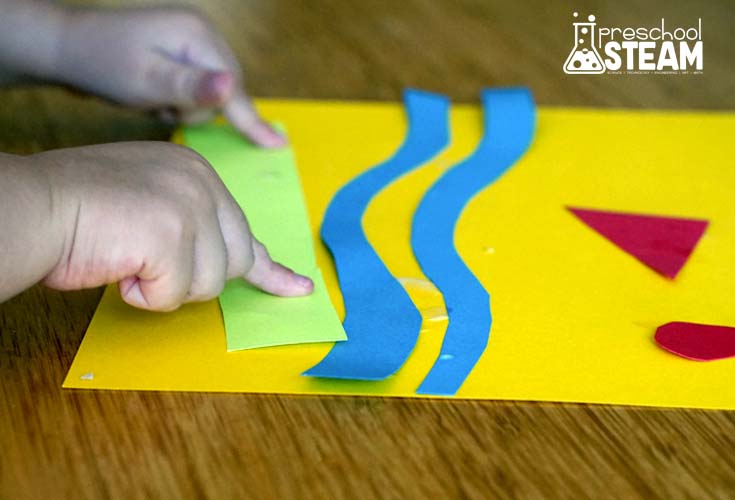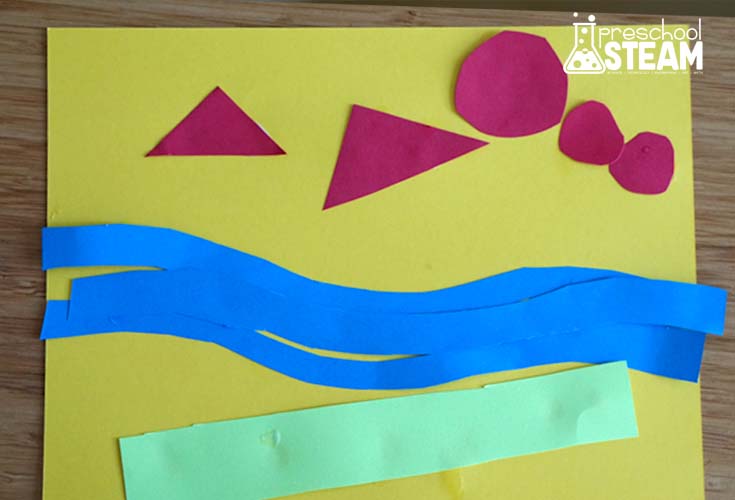 Attach your flag to a wooden dowel rod and display.
Guiding Questions:
What do you like to do?

What are your special talents?


What symbols represent you?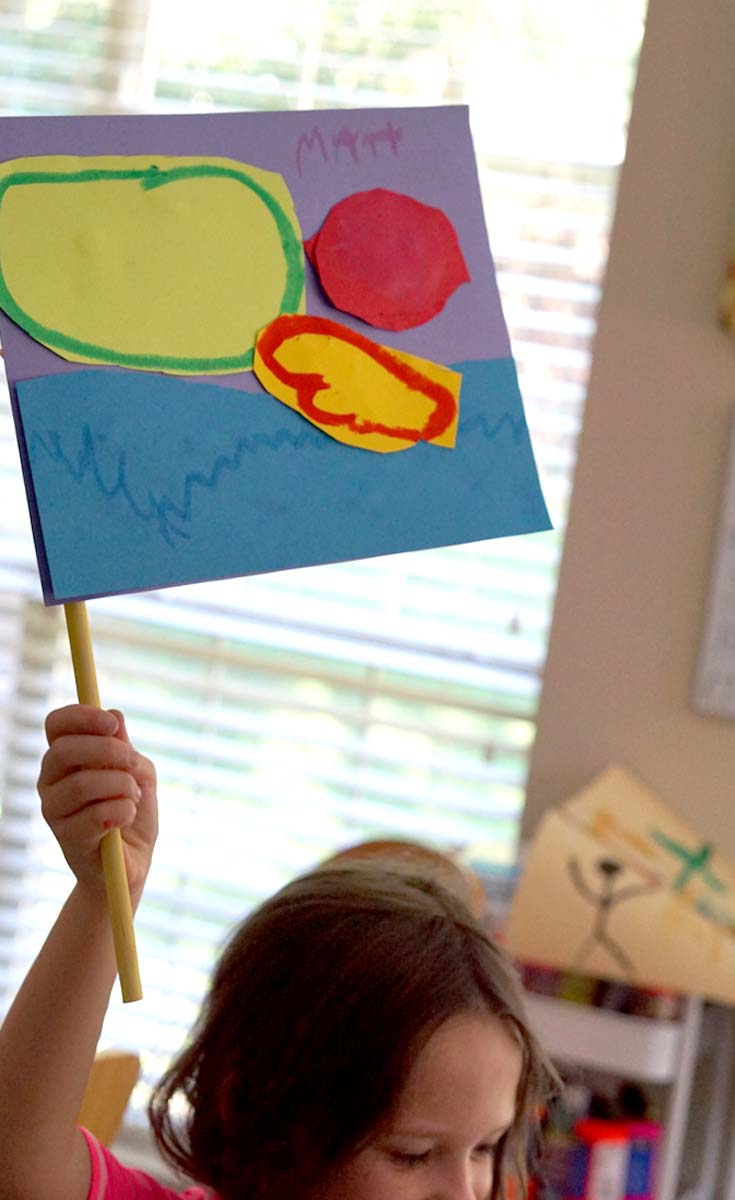 ---
STEAM Integrations: 
Science: Where have you observed the flag flying in your community?
Technology: Research flags of different countries online.
Engineering: Build a stand to hold your flag upright. 
Art: Design a flag the represents you.
Math: What shapes and patterns can you identify in the American flag?