STEAM activities do not always have to take a lot of time or require a lot of materials. Check out these three quick activities to help engage your young thinkers.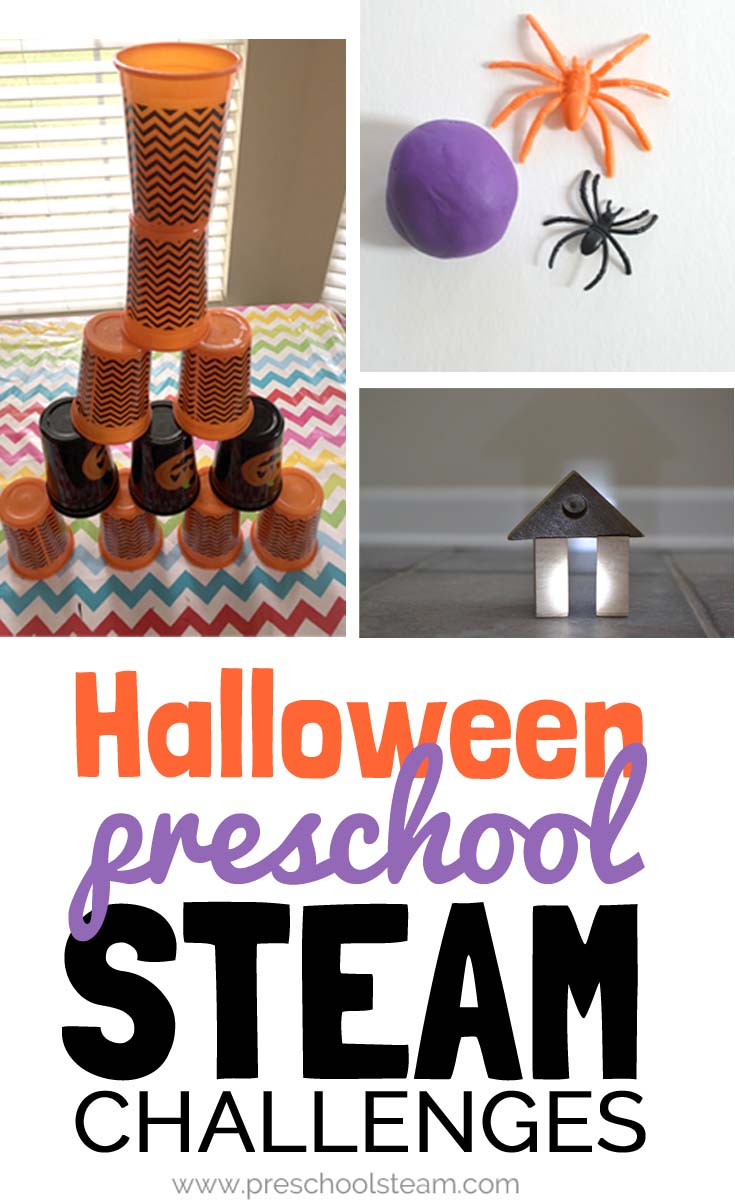 Halloween Cup Stack
Materials: Plastic Halloween Cups, Measuring Tape (optional)
STEM Challenge: How high can you stack the cups?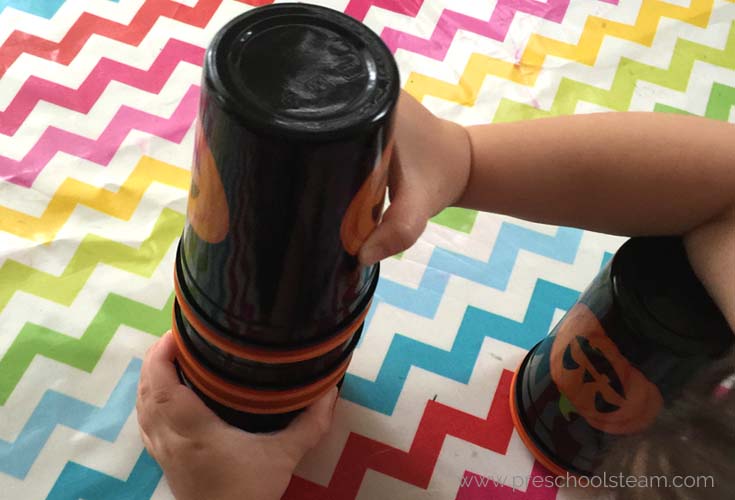 Try to stack the plastic cups to build the highest tower.
How tall is your tower?  Can you redesign it to be even taller?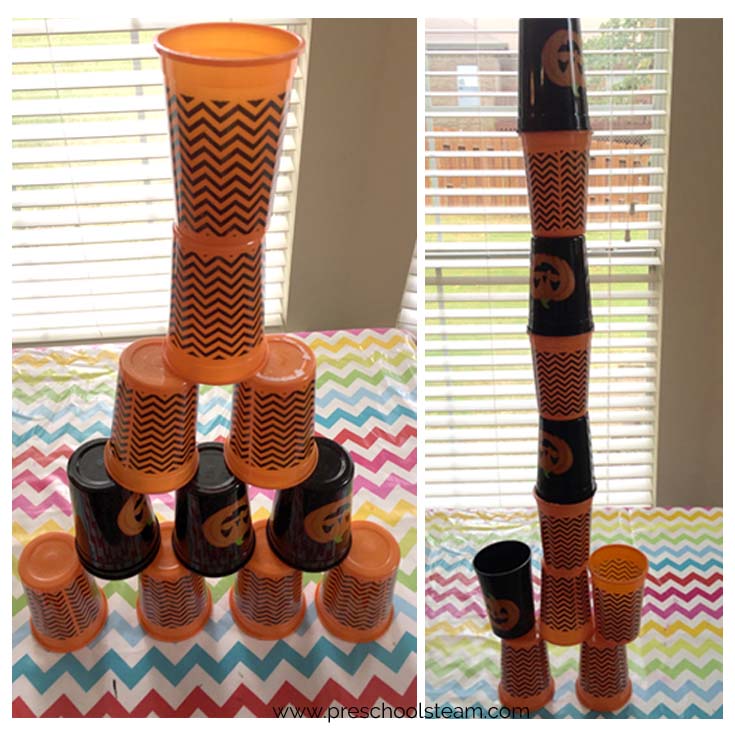 Spooky Shadow House
Materials: Blocks, Flashlight
STEM Challenge: Can you create a spooky house shadow using a flashlight and blocks?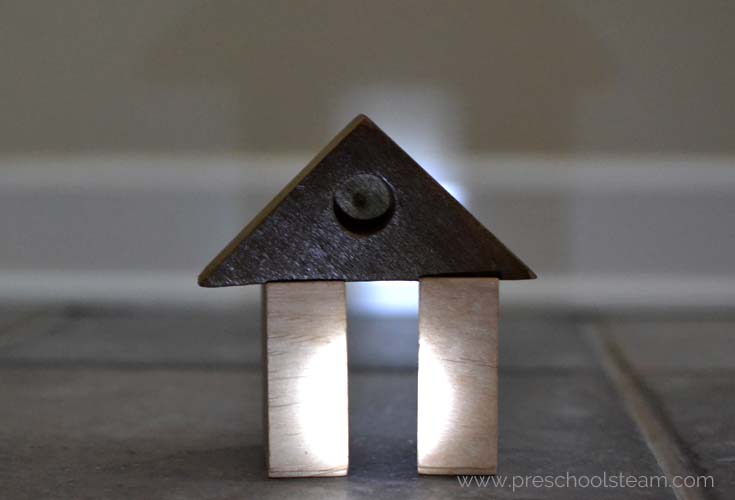 Use the materials to build a house. Shine the light on the house to create a shadow.
What happens if you change the position of the flashlight?
Can you make the shadow grow bigger?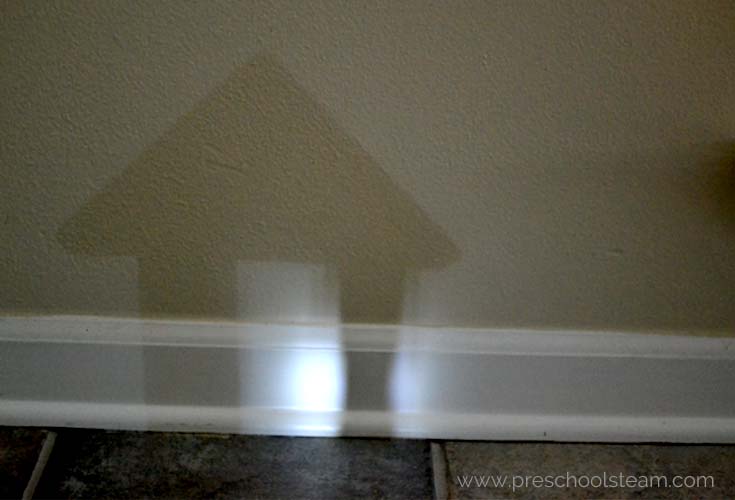 Build a Spider Web
Materials: Play dough, Plastic Spiders, Plastic plate or Tray, Printable Spider Web photos
STEM Challenge: Can you build a spider web?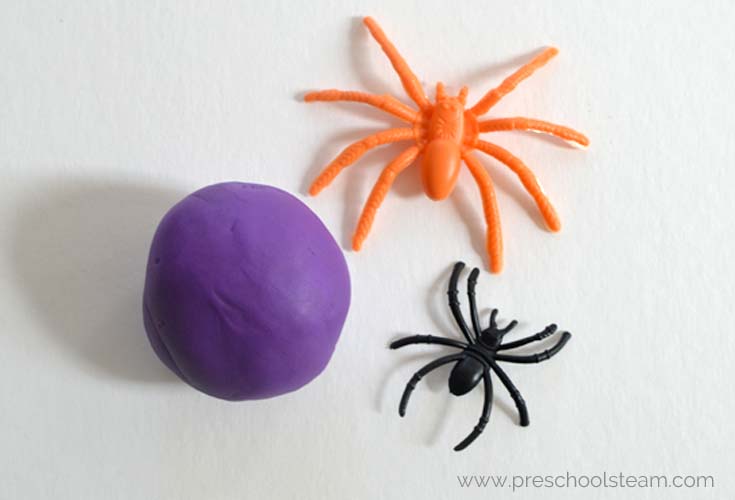 Look at examples of real spider webs. What do you notice about the pattern of the webs? Use play dough to build a spider web for your spiders.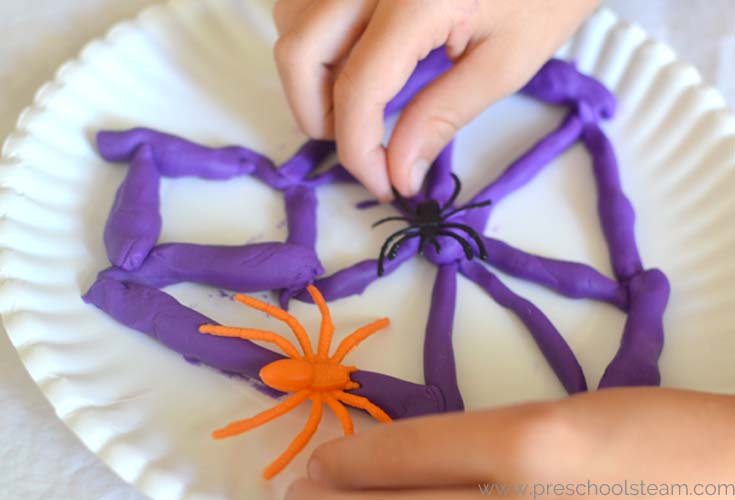 Free Challenge Cards for STEAM Resource Lab Members!
Free for members of the Early Childhood STEAM Resource Lab. Members must be signed in to download.
Not a member? Join today, it's free!