Welcome to Preschool STEAM!
Sign up for our weekly newsletter that sends STEAM inspiration and ideas directly to your inbox.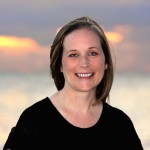 ---
Hi, I am Jamie and I help preschool educators add STEAM to their existing curriculum to encourage students to be curious, to wonder, and to be the innovative thinkers of the future.
What is STEAM?
STEAM represents the different disciplines of Science, Technology, Engineering, Art, and Math. You may already be familiar with the acronym STEM which stands for Science, Technology, Engineering, and Math.
STEAM is STEM plus the inclusion of "the Arts", this includes all arts (music, drama, dance, movement)…not just visual art.
But STEAM is more than adding an art or music project into your classroom curriculum.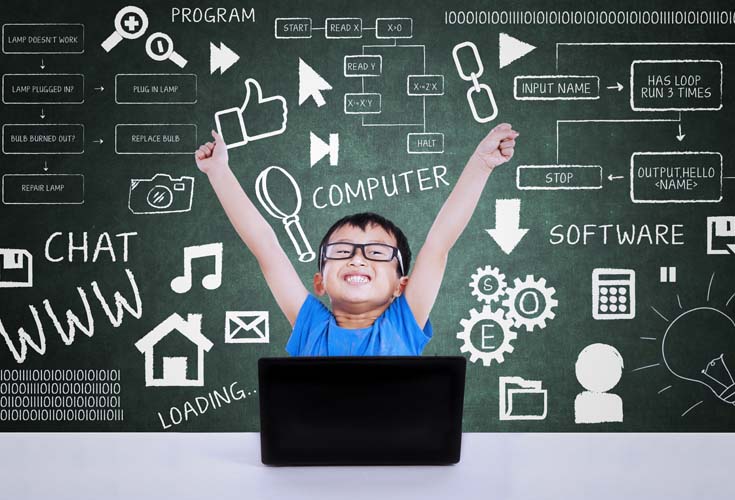 We use STEAM to create 5-STAR learning experiences that spark wonder and engages your students in learning.
STEM/STEAM is about encouraging students to build knowledge about the world around them by observing, asking questions, and investigating.
---
Most days teaching preschool is rewarding, fun, and you feel you are making a difference in the lives of your students.  
But other days you feel overwhelmed, stressed, and are just trying to get through the day.
As an early childhood educator, you may frequently feel overworked, burned out, and exhausted, but you know you should include these types of STEAM activities for your students.
But maybe you don't know where to start, are confused, or not doing it enough to make a difference. Often, you may be trying many different things but nothing actually connects your students.
It's hard to inspire innovation and creativity when you feel stressed and overwhelmed.  I've felt that way myself but it doesn't have to be this way.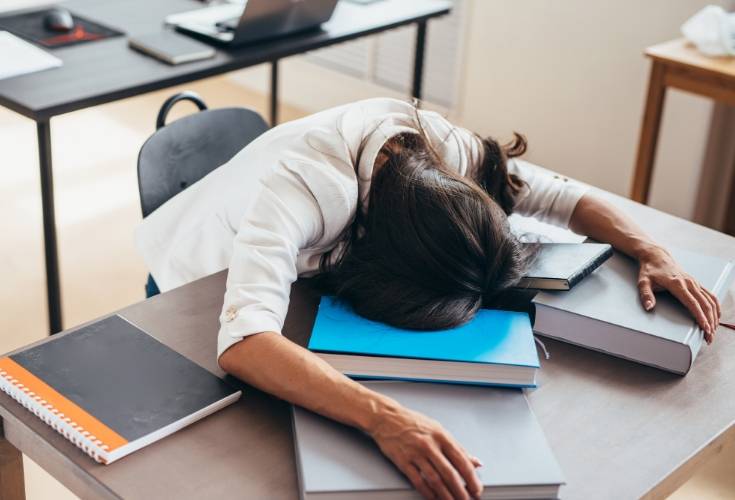 If you're like most early childhood educators you want to instill a passion for learning and discovery in your students. But you want to do it without spending hours on Pinterest.
This is why our signature method, the 5-Star Learning Method makes it easy to get started with implementing more 5-Star STEAM into your existing curriculum.
In order to create dynamic learning experiences that encourage creativity, critical thinking, collaboration, communication, and build self-confidence, you need to follow our easy three-step framework:
Be STEAM Savvy
Cultivate Curiosity
Co-Create the Learning Experience