Learn how to easily get started and add more STEAM to your existing preschool curriculum with this FREE 3-Part Video training.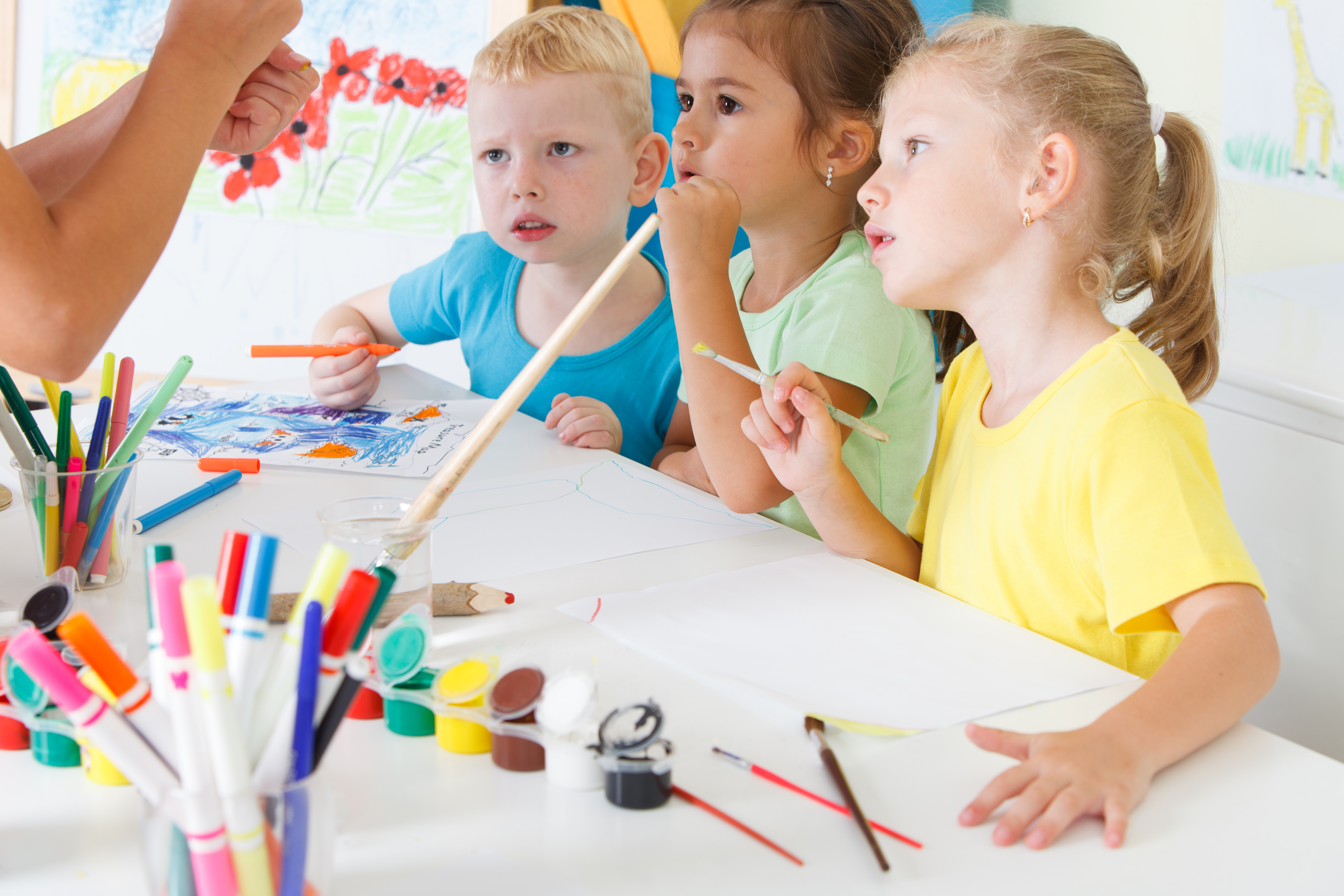 In this training we will cover:
How to Find More Time for STEAM in your Busy Day
How to Teach STEAM when You're Not a Scientist
How to Use The Classroom Tools You Already Have for more STEAM
What others are saying about our training.
You have kindled my passion for incorporating STEAM into my own preschool classroom!!
DeB
Early Childhood Educator
I absolutely LOVED these videos, I watched all 5 of them TODAY. Thank you so much and can't wait to see what you have coming to us next!
Caina
Elementary library aide
You have done a wonderful job of explaining what the elements of STEAM are. I have been doing several of these already. You have shown me how to bring get them to experience it even further
Previously I understood STEM to be only the investigation element but now with gaining knowledge of the 4Es plus the inclusion of the Arts and the clearer definition of investigation and challenge within this I feel I can really enrich my pupil's education.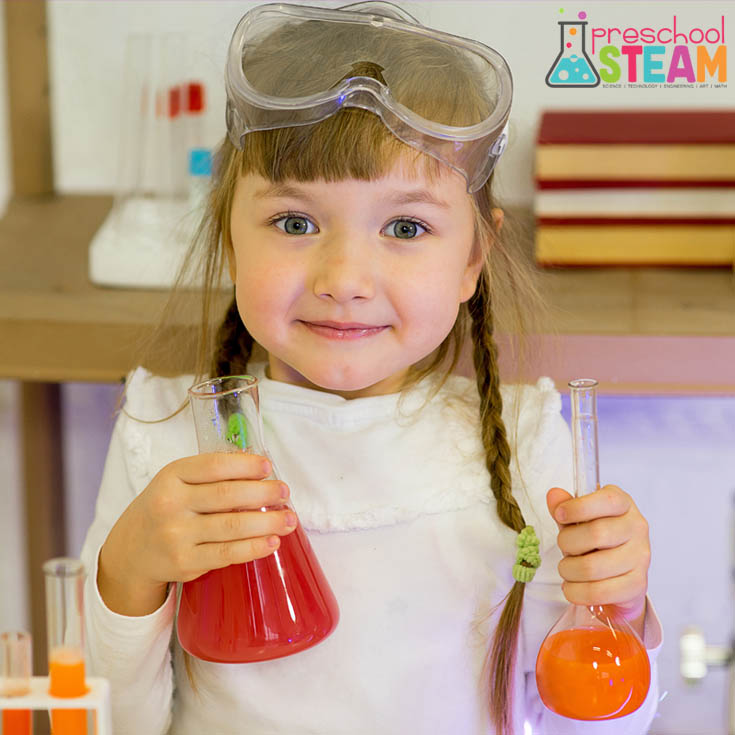 WHAT IS STEAM?
Preschoolers naturally are inquisitive and ask a lot of questions just like a scientist! By asking a lot of questions children are trying to understand the world around them.
STEAM represents the combination of Science, Technology, Engineering, Art, and Math.
WHY STEAM IN PRESCHOOL?
Opportunities for hands-on play with a variety of materials allows children to learn and extend their knowledge and creative thinking skills.
STEAM preschool activities engage children in learning and stretch their thinking.
About Jamie Hand
Preschool STEAM
Hi, I'm Jamie a STEAM educator and certified art instructor with more than 12 years experience.
My passion is to show how you can inspire and encourage your students' creativity through hands-on learning and problem-solving.