The Next-Generation Learning Experience
Join us on August 8th for our new *Free* 4-Part Video Training
Do you want to increase student engagement?
Do you want to prepare your young learners for a lifetime of future success?



Do you want to foster creative and critical thinking in your students?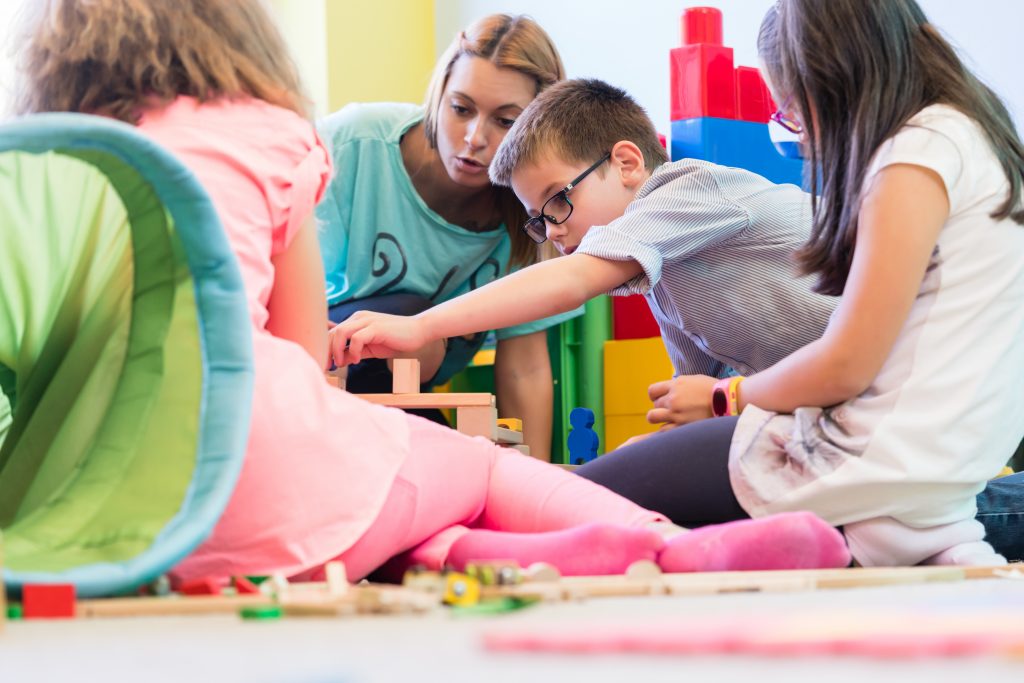 If you're like most educators, you want to add more STEAM but it may feel overwhelming or you don't have hours to spend searching for ideas on Pinterest.
We've developed a better way!
In this video training series, we'll show you step by step how to keep your students engaged using our exclusive four-step framework the Next-Generation Experience.
Our four-step system makes it easy to integrate STEAM/STEM with what you're already doing inside the classroom.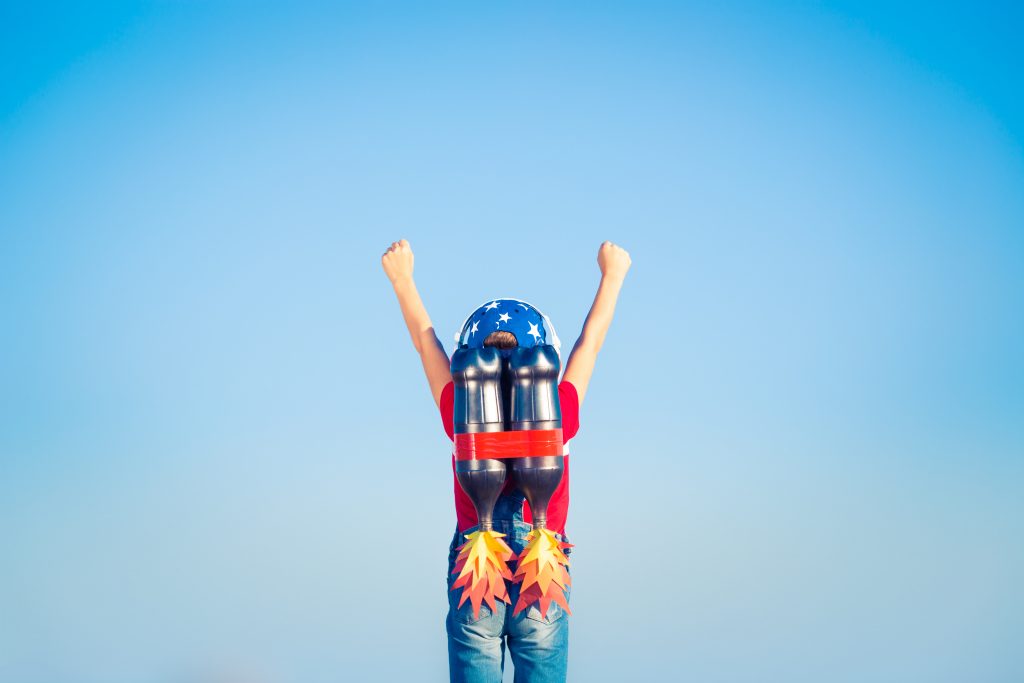 Grab your spot today and get ready for your best year yet with STEAM!
---
In this training we will cover:
How to Have the Best Year Yet
How to Transform Your Curriculum into Dynamic Learning
How to Empower Young Learners for Future Success
How to Rediscover Your Joy of Teaching and Be an Empowered Educator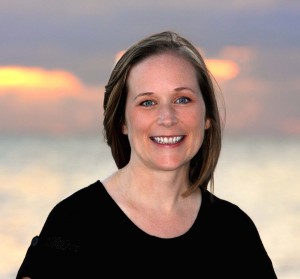 Hi, I'm Jamie
I'm a STEAM educator and certified art instructor with over 12 years of experience.
Whether your brand new to STEAM or you've tried some activities before, sign up and discover how our 4E STEAM Experience can help you connect and engage your students in learning making this your best year yet!
What others are saying about our training.
You have kindled my passion for incorporating STEAM into my own preschool classroom!!
DeB
Early Childhood Educator
I absolutely LOVED these videos, I watched all 5 of them TODAY. Thank you so much and can't wait to see what you have coming to us next!
Caina
Elementary library aide
You have done a wonderful job of explaining what the elements of STEAM are. I have been doing several of these already. You have shown me how to bring get them to experience it even further
Previously I understood STEM to be only the investigation element but now with gaining knowledge of the 4Es plus the inclusion of the Arts and the clearer definition of investigation and challenge within this I feel I can really enrich my pupil's education.