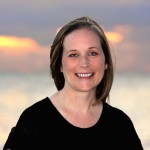 I'm Jamie, a STEAM educator and certified art instructor with over 12 years of experience. 
I help teachers incorporate STEAM activities into the classroom through my membership program, and my transformational framework for Next-Generation Educators helps teachers at all levels step into a new era of student-focused learning. 
The problem-solving approach to connect with students
If you're like me, when I was in the classroom, I felt burned out and stressed, knowing I needed to include types of STEAM activities but I didn't know where to start. Many teachers also find that these types of activities simply don't connect with students. I'm very passionate about helping teachers bring in this creative side through simple, time-saving tools and training along with online support, lesson plans, and community.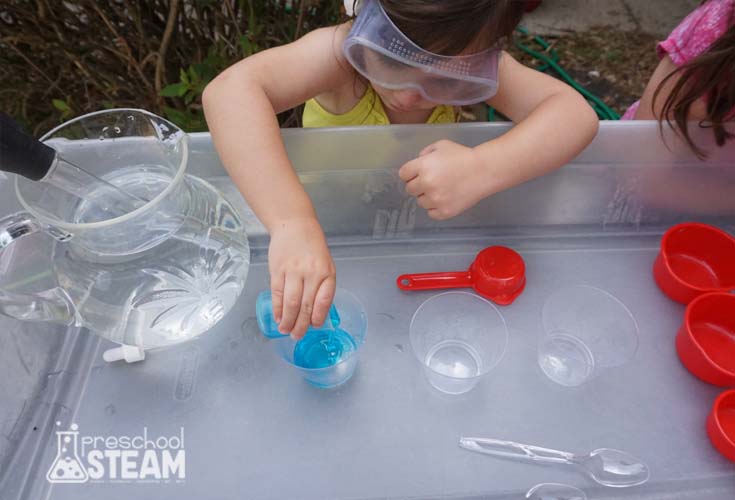 Play develops passion which leads to purpose
When I was teaching, I noticed that children could follow directions and guides on activities, but struggled to think critically and creatively. On my very first day in the classroom, I had a hands-on style lesson prepared and was shocked to find my students didn't know what to do because they had never experienced an open-ended project. That's when I threw out everything I know about teaching. 
Now, I'm very passionate about changing this approach to education at all levels because it's so important to teach students of any age to think critically and find their own voice. 
The teachers in my community become Curiosity Curators and find the joy in teaching again. Join us in my free Facebook group to learn more about becoming a Next-Generation Educator.